Have you been wondering how to open a bank account in Australia? If it crossed your mind recently, you're probably contemplating saving money.
Now, saving is a serious matter – not doing it sooner is one of the biggest life regrets of Australians across all generations. So, you better do it right now!
However, it can be challenging to find the right bank/accounts to suit your needs. Whether you're a student, a professional, or an entrepreneur, these banks have essentially similar products. Most bank accounts are straightforward to open, but they tend to have low interest rates and not much perks.
Navigating the Australian banking offering can be confusing, which is why a KISS simple approach is often best to combat overwhelm for less experienced savers.
Check out this one-size-fits-all list of account types, which you should consider as part of your banking portfolio.
Primary Bank Account
A Primary Bank Account is the main account, checking or savings, linked to an ATM or debit card for purposes of withdrawing cash or making purchases. This account is a central repository for all household income, out of which all other accounts are managed, and all bills are paid (whilst earning some interest at the same time).
When income arrives, use it to pay your monthly bills. Pay off any credit card debts first before transferring a set allowance into your everyday banking account. This account will be used for daily transactions. At the end of the month, transfer the remaining income to an online savings account.
Everyday Banking Account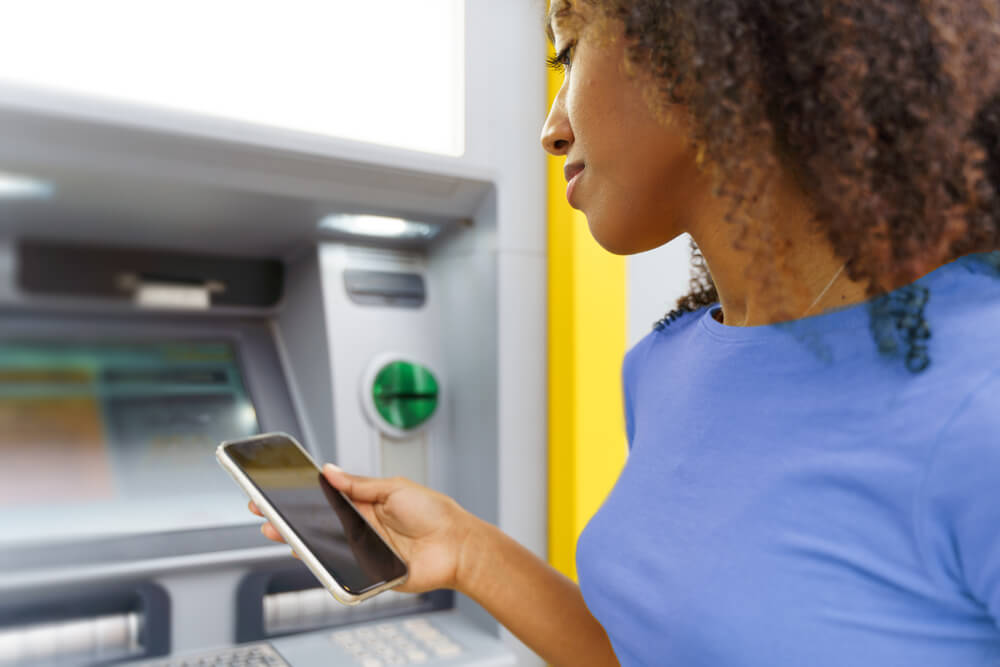 An everyday bank account is designed to have easy access to your money. The money would be transferred from your primary bank account based on your predetermined budgeted amount. This is to avoid overspending on your day-to-day transactions.
Usually, these accounts have a monthly fee, which includes additional transactions or services like issuing a bank cheque. Because it is optimised for transacting, banks usually only pay very low interest on the balance or none at all.
Its features and benefits include low account-keeping fees, in-app tracking of spending habits, ATM accessibility, and free ATM withdrawals. It can be handy to have an everyday transactions account to make banking easier and more economical.
Online Savings Account
An online savings account is an account where you can manage your funds through the internet, while earning interest on the balance. This type of account is online only, meaning ATM withdrawals are usually not possible.
However, a new trend of online accounts combines savings and transaction accounts, where you can do online and in-person transactions using the account.
An online savings account offers features and benefits such as a high interest rate, low fees, free transactions, and fee rebates.
The remaining amount from the primary account at the end of the month should be transferred to this high-interest savings account, or alternatively, a mortgage offset account.
Note: Debit cards would be required for the Primary and Everyday accounts.
If you're waiting for your next paycheck or the monthly budget won't be enough, Quickle can help with covering the bills. The loan application procedure is done quickly through an online process for your convenience.
Give us a call now for sound financial advice on your loan needs.