Many people decide to delay from selling their properties and opt to renovate instead, in the midst of the recent falls in house prices in the country.
Consider this as a good time to make small home improvements if you're thinking of selling.
Real estate agents have estimated that styling your property adds around 2.5% to the value of your home. It pays off and helps to sell your house faster.
Home renovation costs
An average renovation costs per square metre is between $600 to $2,700. According to the Australian Bureau of Statistics (ABS), the average Australian spends around $25,000 on house renovations.
Home renovation will always affect your savings. While there are jobs that should be left up to the professionals, like electrical work, plumbing, or waterproofing — there are some that don't require special skills, like ripping up carpet or painting.
If you want to save money or you're on a budget, you could save with these cost-cutting tips.
Reuse & refurbish
Work with what you already have to avoid a budget blowout. Upcycling old furniture can save a considerable amount of money.
Even if tiles are still in good condition, they will eventually date. It can be expensive to replace old tiles with brand new ones. An easy and cheap DIY solution is to paint over them to achieve a modern look.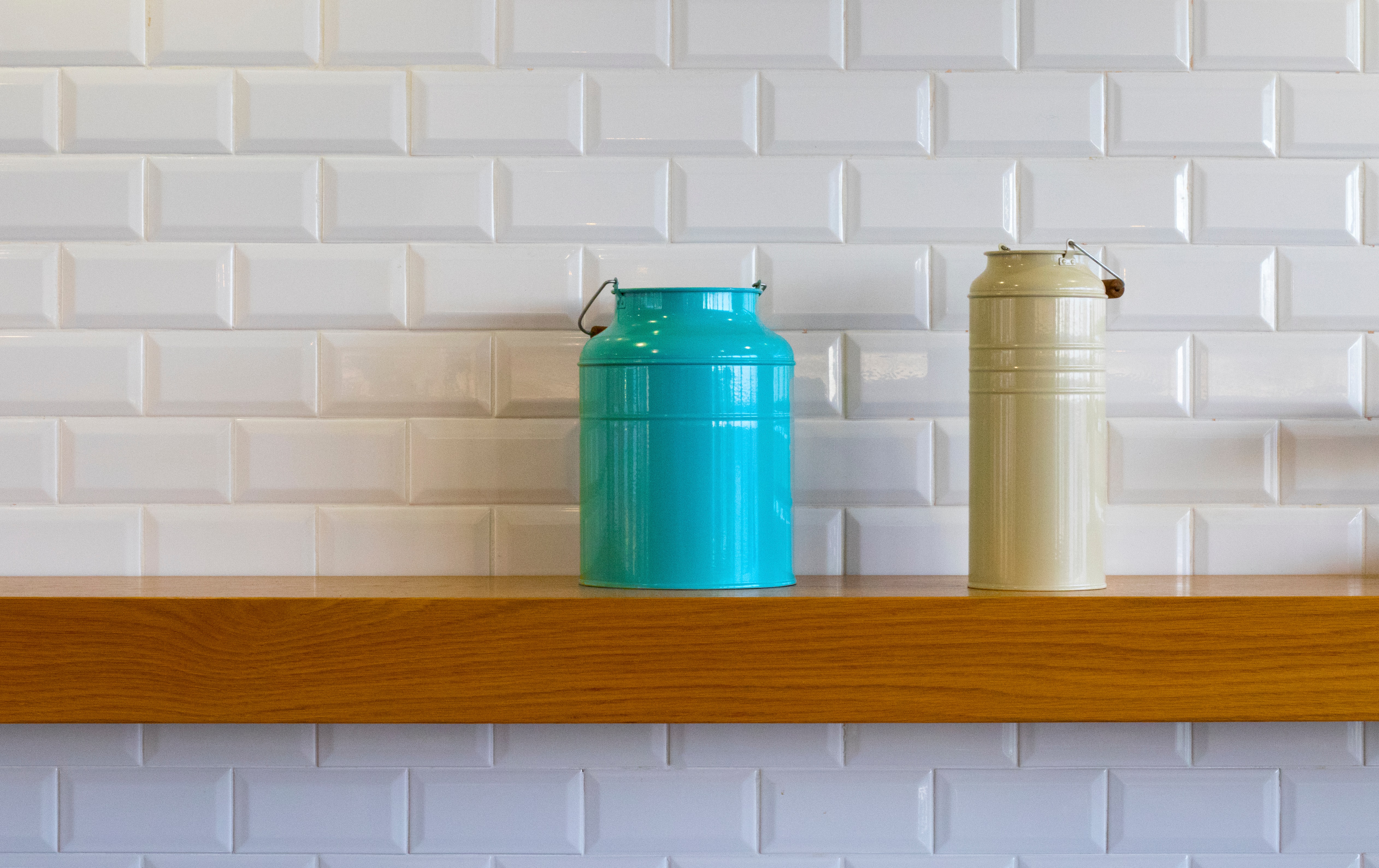 One of the most expensive parts of the house to renovate is the kitchen. If the carcasses and doors still have life in them, choose a modern tint and do the door fronts. Make sure to also update the handles or knobs.
Sand and varnish a table, so it comes up like new.
A side cabinet or bookshelf can have a new personality with a coat of paint.
Don't move the plumbing
Stick with the original plumbing points if you're planning a bathroom renovation to make a big saving. It costs more to move anything that involves electrical or plumbing fixtures, blowing out your renovation budget.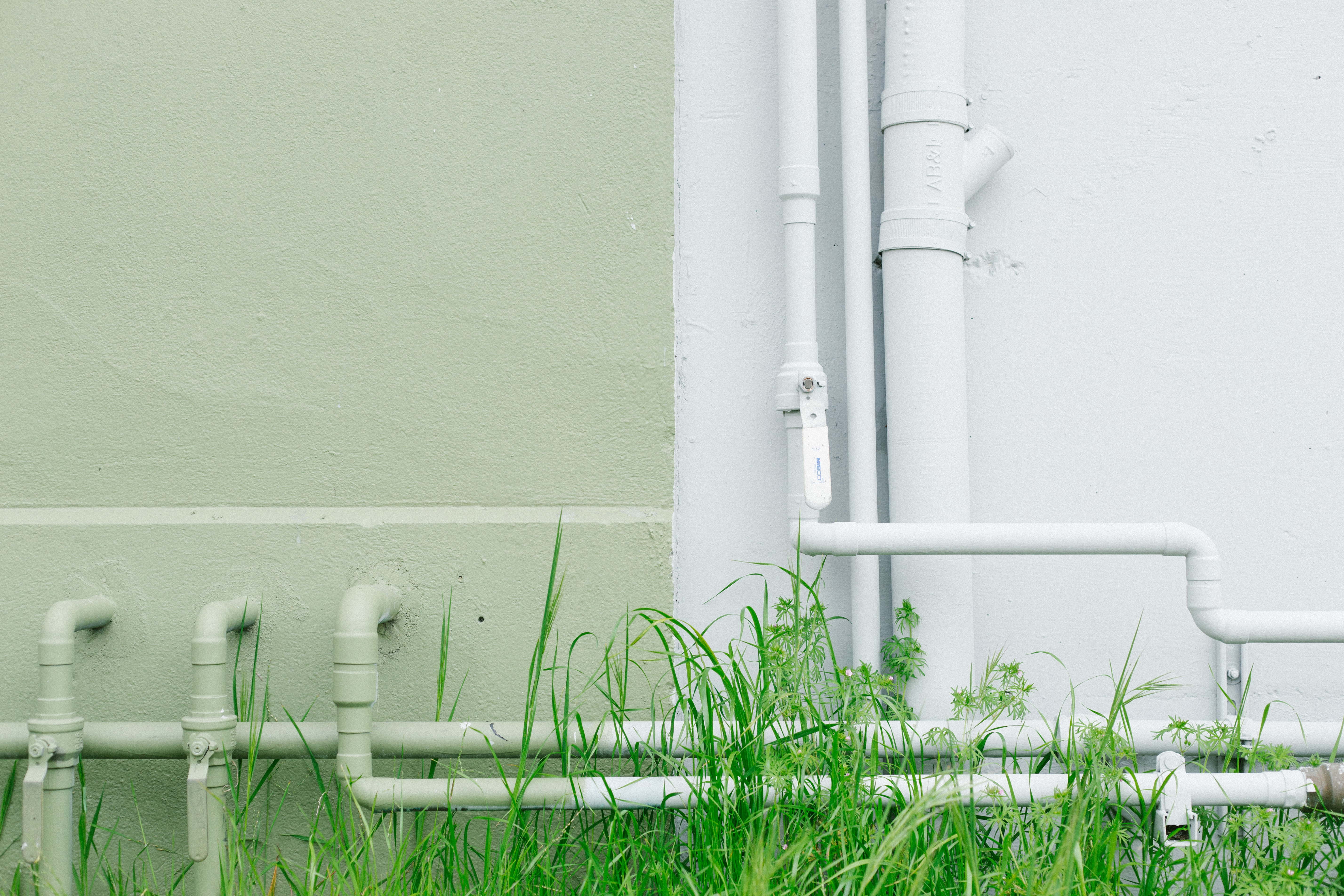 Keeping all the facilities in the same spot is the key while upgrading everything. This also applies to laundry and kitchen facilities.
Ways To Save On Your Renovation
Click To Tweet
Simple fixes
Some simple cosmetic changes, like changing the window furnishings or installing new lighting, can make your home feel new.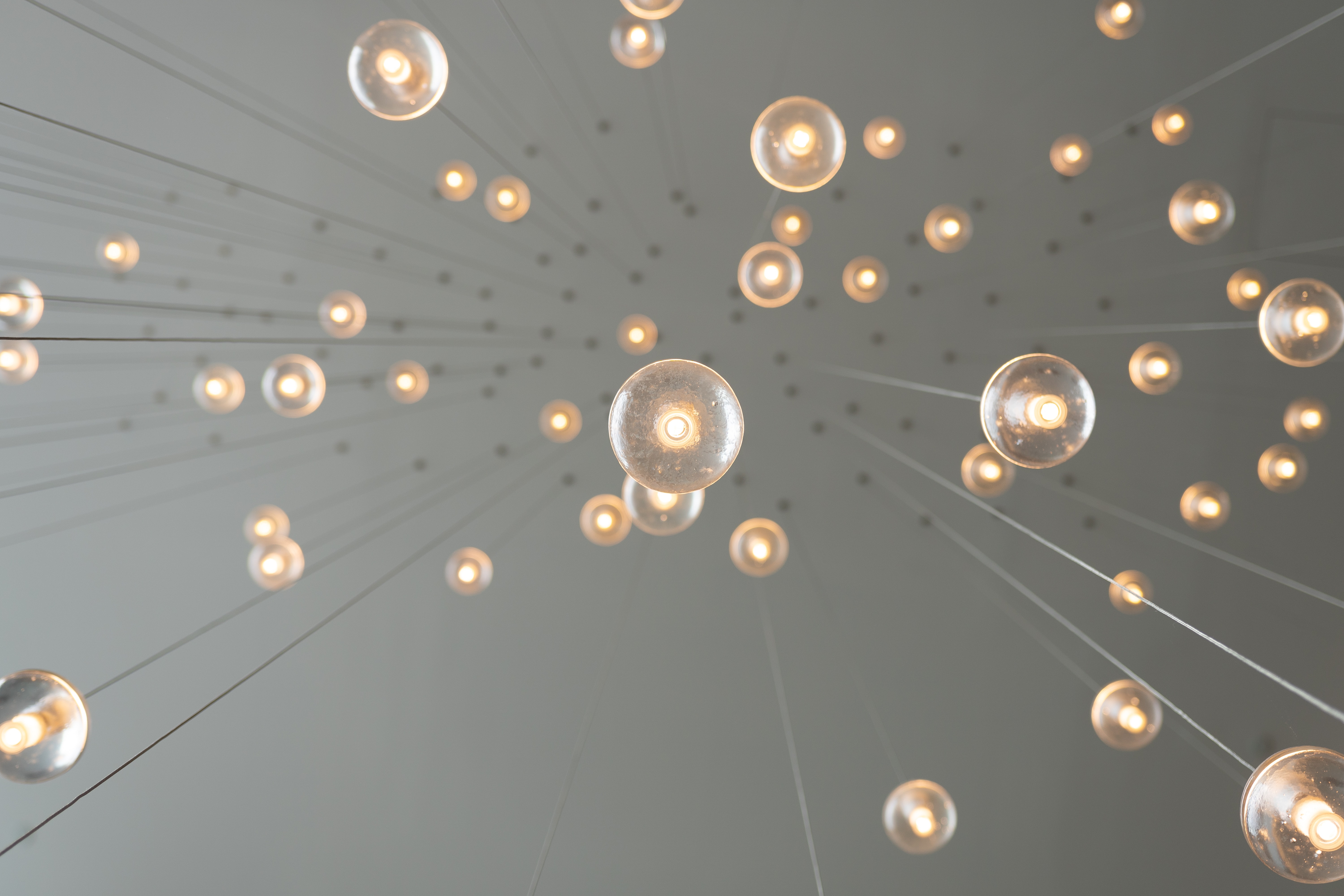 LED down-lights or track lighting is a practical and neat replacement.
A mix of ambien, task, and feature lights are ideal in the kitchen.
Use affordable materials
Swapping to cheaper materials saves you money, and doesn't affect the overall aesthetic of your renovation.
With products like vinyl floor planks or water-resistant laminate floorboards, you can disguise old tiles or linoleum. These products are easier, quicker, and less expensive to work with, while they mimic the look of real timber floorboards.
Engineered or laminate stone can look just as good as a granite or marble benchtop, for a fraction of the price.
Contingency budget
Unexpected costs are unavoidable during a home renovation — asbestos removal, mould removal, poor weather delays, etc. Building a contingency into the budget would cover any unwelcome surprises.
Delays, like bad weather or a holdup in materials arriving, can also occur, which can consequently cost money.
You never know what would arise during a project. Having a contingency budget serves as insurance against other costs.

Small loans in Australia
Do you need cash for your home renovation?
In this case, Quickle's small loans are just what you might need.
Quickle provides decision as quickly as possible.
Fill out the online application. Once the loan is confirmed, you then set the monthly repayment date of your choice.
Your fund arrives just as quickly, and possibly, on the same day.