At Quickle, we appreciate that we are only as good as our customers. Your constant feedback is the reason we are able to continue to offer great financial solutions Australia-wide.
If you think we can improve our services and products further, get in touch with us. We highly value your feedback, positive or negative! Our commitment is ensuring our loans services and processes exceed your expectations.
If you feel we haven't met your expectations, we'd love to hear from you too. The only way we can improve is through your honest feedback.
Send our customer service team an email complaints@quickle.com.au, or write to us at
Quickle Dispute Resolution Officer
PO Box 3362
Australia Fair
Gold Coast, QLD 4215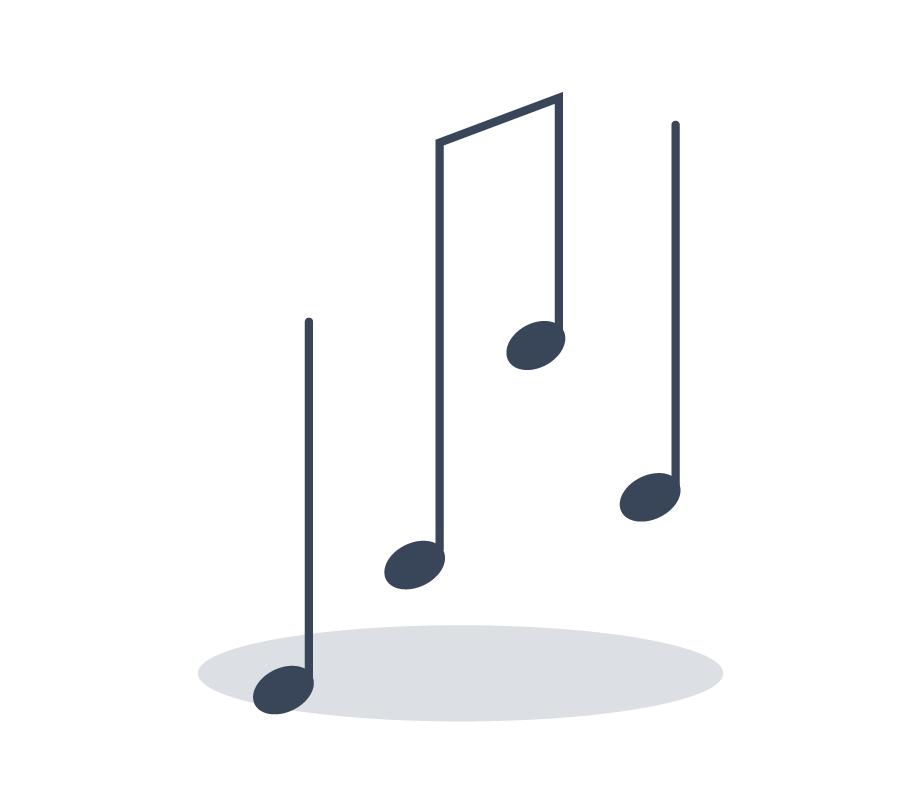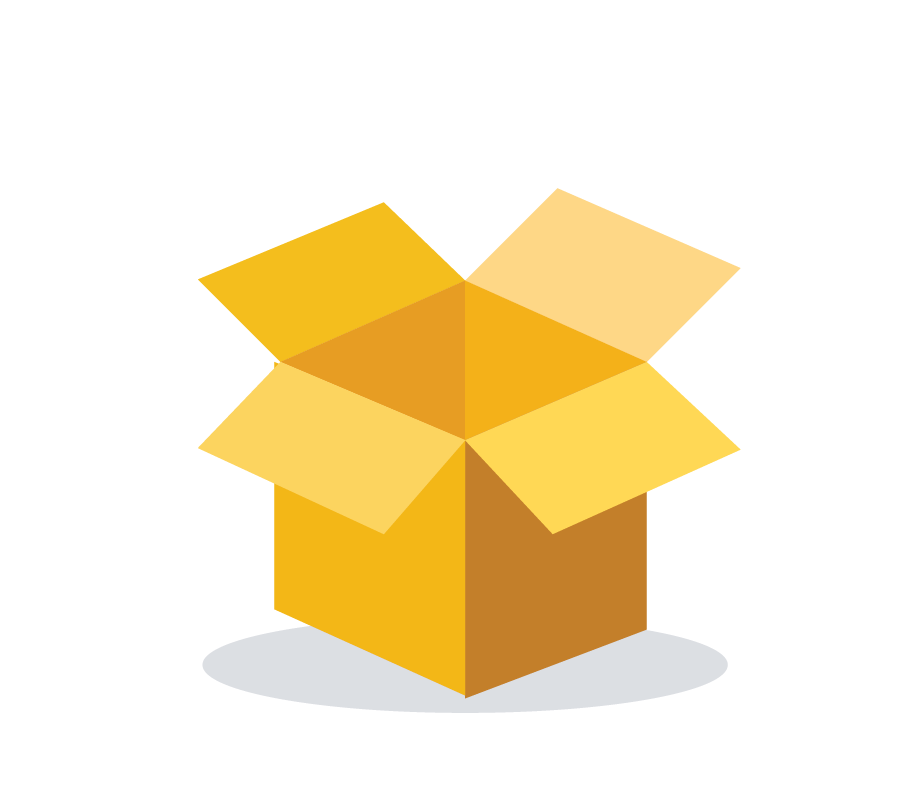 Let's get to the bottom of it!
If our customer service team gives you an unsatisfactory complaint resolution, you can see to a review by going to the AFCA Scheme by calling 1800 931 678 (Free Call), by lodging the complaint on the AFCA website: www.afca.org.au, or by email to info@afca.org.au.
Please note that ACFA will refer you back to Quickle if we haven't reviewed your complaint first.