It's Quick. It's Simple. It's Quickle!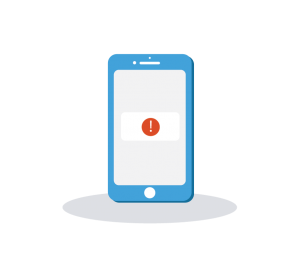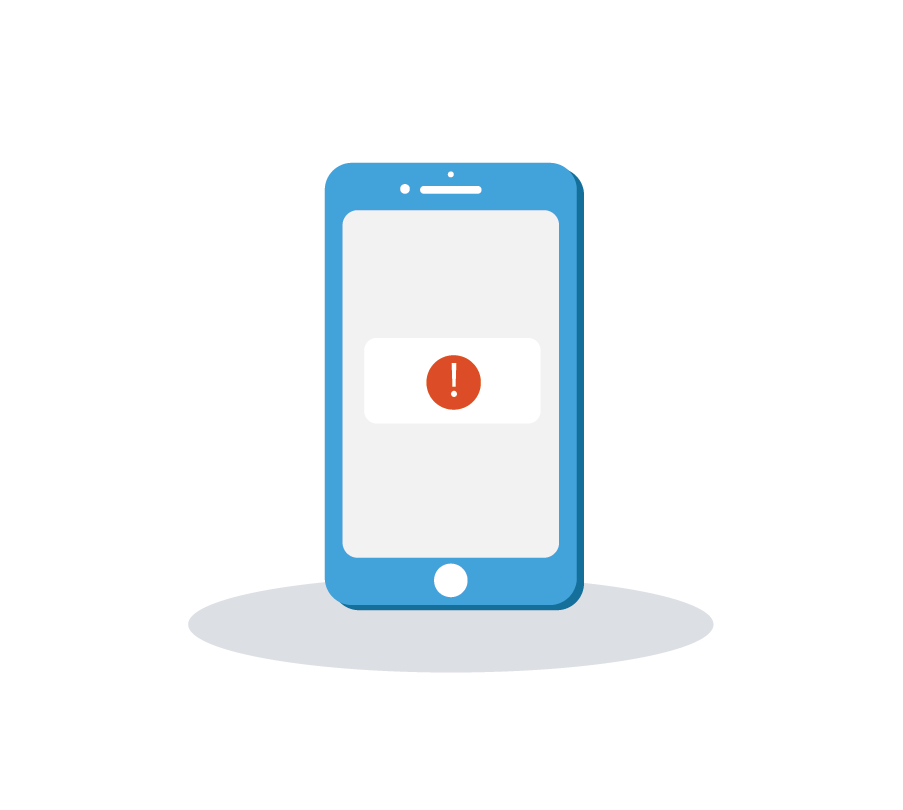 Bad credit loans are loans that may be granted to borrowers regardless of their credit score, even if they do not yet have a history of credit. There are various types of loans for those with bad credit, but the most popular are personal loans for bad credit.

When considering bad credit loans, some of the important factors are; how much you can borrow, how soon you can get the fund, how much you will pay in interest, and how soon the loan must be repaid.
How do bad credit scores work?
Bad credit scores are used to circumvent credit scores, instead looking at things such as a borrower's income to determine whether they are suited to a loan. As bad credit loans do not use a line of credit to determine whether a person may be approved for a loan, they in turn do not affect credit scores.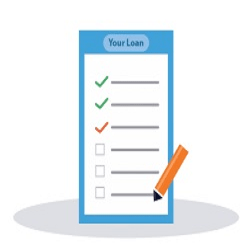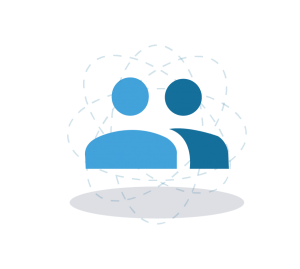 Can I get a bad credit loan on Centrelink?
Centrelink payments are considered a form of income, and therefore, it may be possible for a Centrelink customer to obtain loans for people with bad credit.
How quickly will I receive the money?
Quickle's online application can be completed in only a couple of minutes. You will be notified within hours of receiving your application whether we are successful in finding a suitable lender or service provider for you.
All applications received and approved before 2.40pm (AEST) usually receive funds the same day, varying on the service you choose. Applications made over the phone may take a little longer, but the ease of process remains the same.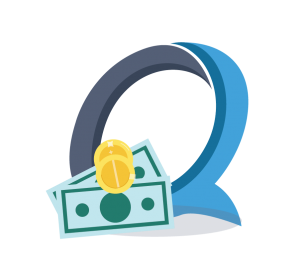 What do I need to apply for a bad credit loan?
We need you to complete our online application form and require your bank statement. This is to collect information needed for the application process and refer you to a suitable service provider.
This information includes your age and regular income (and how much you should be earning per week) to assess if you can afford the repayments.
How much can I borrow?
Quickle works with lenders and service providers who allow customers to borrow up to $2,000. However, you should borrow only what you need and nothing more in order to avoid further financial strain down the road.
The lenders we work with consider all applications and offer a finance solution that suits your needs, in spite of your credit history or personal circumstances.
If you cannot make a payment, you should get in contact with the lender or service provider who assisted, you and make a payment arrangement. You can also change or postpone a payment by getting in contact with the lender or service provider we refer you to.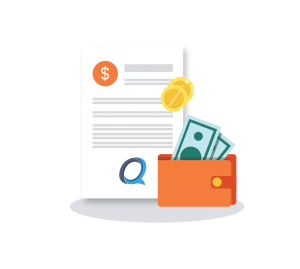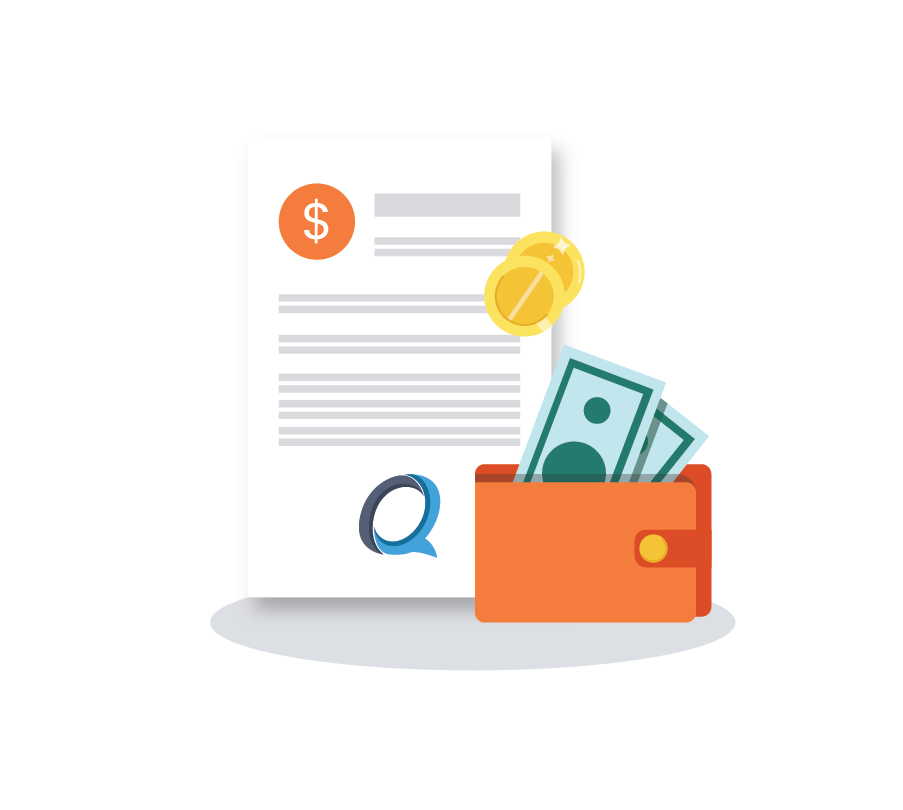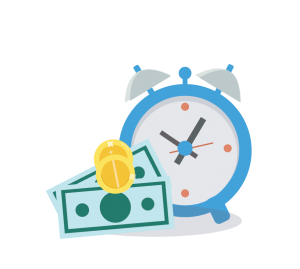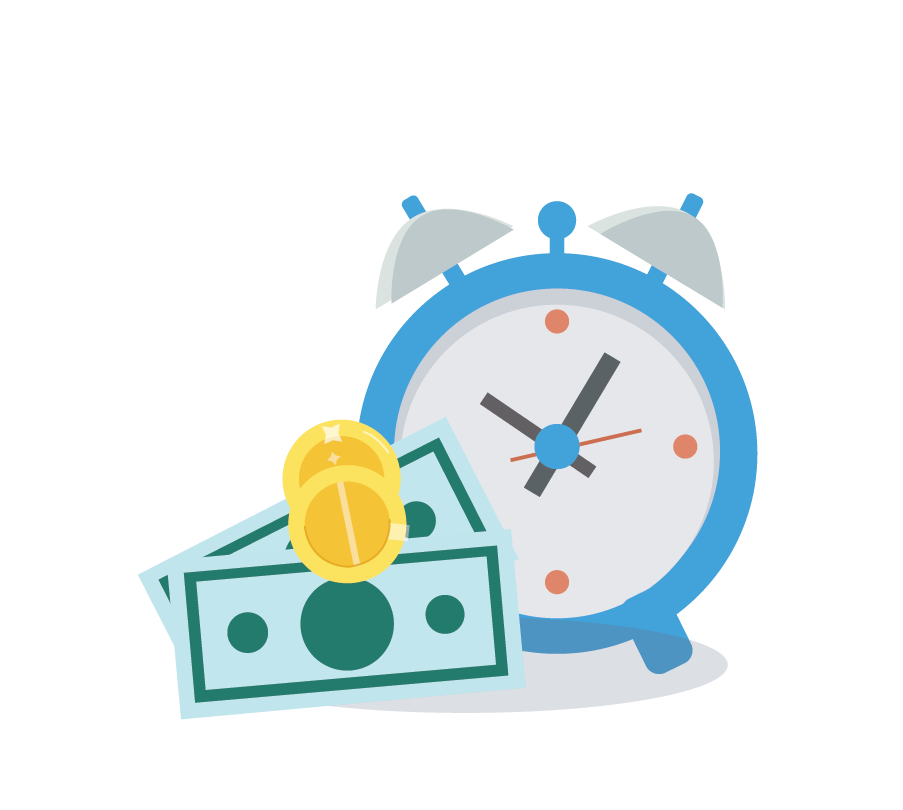 How long do I have to repay my loan?
The loans for people with bad credit that the lenders we work with offer are designed to be short-term solutions. Generally, the maximum term of advances provided by the lenders and service providers we work with is 62 days. The first repayment must be within 20 days of the advance arriving in your account.
To avoid additional costs, including any penalty fees, it is important that all scheduled payments be made on time as most bad credit loans have significant dishonour fees associated with them. However, we understand that missing a payment can happen sometimes.
If you are unable to meet a loan repayment, you should contact Quickle as soon as possible to rearrange a new repayment schedule to avoid future fees.
There are various ways you can get in touch with us. Please see the following numbers and addresses:
Phone: (07) 5644 3555
SMS: 0428 594 936
Email: customerservice@quickle.com.au
Quickle runs a 24/7 online operation even on weekends and public holidays, so expect to get a response.

Our responsible lending practices
Before you apply for small loans for bad credit, you should always consider your circumstances and whether you can afford to make the repayments. It is always best to avoid borrowing unless it is necessary and for the right purposes.
The lenders and service providers that we work with maintain up to date privacy policies in accordance with Australian Legislation. If we're successful in referring you to a lender or a service provider, you may ask for a copy of their privacy policy and terms of use if you would like further information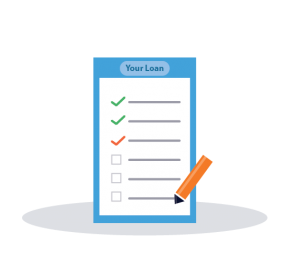 Apply for an Bad Credit Loan Today!
If you plan to get a loan with bad credit, consider the following steps:
1. Start by filling out our quick and easy online application form so we can collect information on who you are and your preferred method of contact.
2. Next, we require a bank statement that proves your regular income and ability to afford a loan.
3. Finally, we may also ask for your personal identification such as a driver's licence, passport number, proof of age card, or birth certificate. This is to ensure that you qualify with one of the lenders or service providers that we work with.
Whether you are on your computer, laptop, or mobile, you can apply for online loans for bad credit and have your funds deposited within hours.