Car Repair Loans
It's quick. It's simple. It's Quickle.
Car repair loans are amongst the most popular financial solutions we offer our customers here at Quickle. This is due to many used cars no longer having manufacturer's warranties attached to them, so that when the car breaks down and needs fixing, cash is required up front for repairs.
If you do not have extra cash, or access to your money is not readily available to cover car repair costs, your other option is to consider car repair financing. At Quickle, we can assist you in finding car repair loans to help fix different kinds of issues you have with your car.
What Can a Car Repair Loan Cover?
Some various reasons why you might need auto repair loans may include:
General car repairs
Flat tire replacements
Internal mechanical repairs
Replacements or purchasing new parts
Smashed window repairs
Dent or scratch repairs
Paint damage repairs
Upholstery or interior repairs.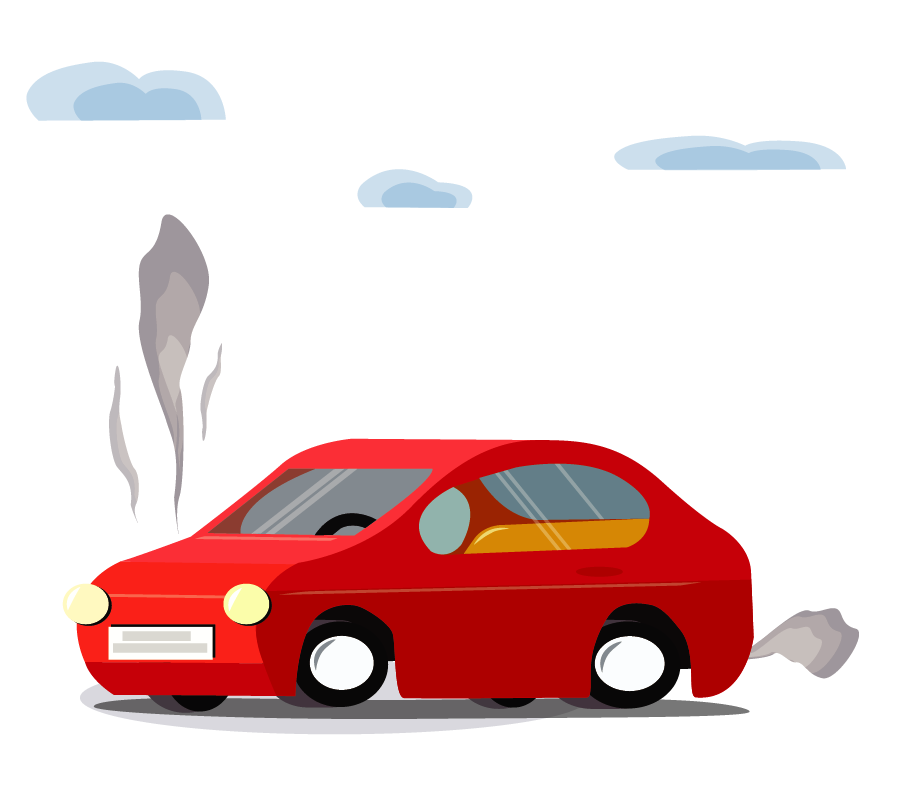 Why Choose Quickle for Your Car Repair Loan?
At Quickle, we believe in a fair go. Our aim is to give customers who are short on cash the same chance as everyone else.
We strive to help everyone by considering all applications as we work with our partner and trusted lenders to accommodate your car repair loan needs. Quickle was founded on values of integrity and honesty, which is why the details of repayments and associated fees involved are made clear to you before you agree to our loan.
Easy & Fast Online Application
Customers can complete Quickle's online application in only a couple of minutes. A notification will be sent to you within hours of receiving your application if we are successful in finding you a suitable lender or service provider.
If you're thinking of getting a personal loan for car repair, you can follow these steps:
1. Fill out our easy and fast online application form for us to get your details and preferred method of contact.
2. Submit your bank statement showing your regular income and ability for loan repayments.
3, We may also ask for your personal identification; which may include a driver's licence, passport number, proof of age card, or birth certificate to make sure that you qualify with one of the lenders or service providers that we work with.
All applications we receive and approve before 2.40pm (AEST) usually receive funds on the same day, depending on the loan you choose. Applications made over the phone may take a bit longer, although the ease of process is still the same.
So, whether you are on your PC, laptop, or mobile phone, you can now have your funds transferred to your account on the same day. You don't have to wait one to two business days anymore as with traditional bank transfers.
Our team always makes sure our customers' financial information is protected by practising safe and secure protocols, such as:
Customer's credentials are encrypted when entered into our system
Encrypted credentials are passed to the customer's bank to gain access to their transaction history
Customer's credentials are permanently deleted. We do not keep your online banking credentials.
Thanks to Credit Sense, a third-party provider that supplies us with your bank statement through internet banking, our procedure is running under a secure system. Credit Sense assists us in bank statement transaction analysis and decision support processes, which can determine your eligibility for a loan.
Quickle's partner lenders and service providers maintain up to date privacy policies in accordance with Australian Legislation. After a successful referral to a lender or service provider, you may ask for a copy of their privacy policy and terms of use for further information.
A friendly reminder, customers should borrow only what is necessary, when it's necessary. So, before you apply for any loan, it's always better to consider first your financial situation and whether you can make the repayments.
Can I Still Fix My Car With Bad Credit?
While it's still up to the lenders, Quickle can help you receive car repair loans for bad credit by looking at your circumstances and your finances afresh in reviewing your loan application.
For tips on improving your credit score, read our article How to Improve Your Credit Score in 7 Steps
As we practice responsible lending, Quickle is committed to ensuring we only provide car repair loans to our customers who can afford to make repayments without added stress.
Again, we reassert that you should never borrow more than necessary, or you might risk yourself of further financial problems or difficulty to be approved of a loan for urgent expenses, such as a car repair.