An easy loan is exactly what it sounds like: easy! If you're in need of quick cash and have a plan on how to use it, applying for an easy loan online with Quickle can be beneficial to you. All you have to do is make sure you can repay the loan on your next payday. Simple, secure and with a fast turnaround, a Quickle loan can be applied for any time and cash is guaranteed to be in your account sooner rather than later.
Easy Online Loans Tailored to Your Needs
The biggest problems with conventional bank loans are their complicated application processes, and how long it can take to get approved. These types of loans rarely have the customer's needs in mind and are more focused on detailed applications, supporting documents and meetings with loan officers.
Sometimes financial emergencies pop up and customers can't afford to go through those exhausting processes – and this causes them to seek out easy approval loans. Some of these emergencies include:
• Bills (electric, car, rent, mortgage, vet etc.)
• Groceries
• Debts
We also understand that everyone's situation is different, and people might choose to apply for an easy loan for the following reasons:
• Finance a business
• Moving house
• Wedding or funeral expenses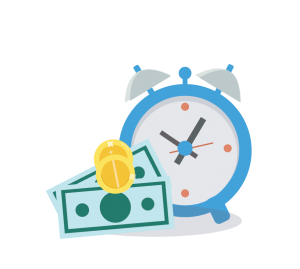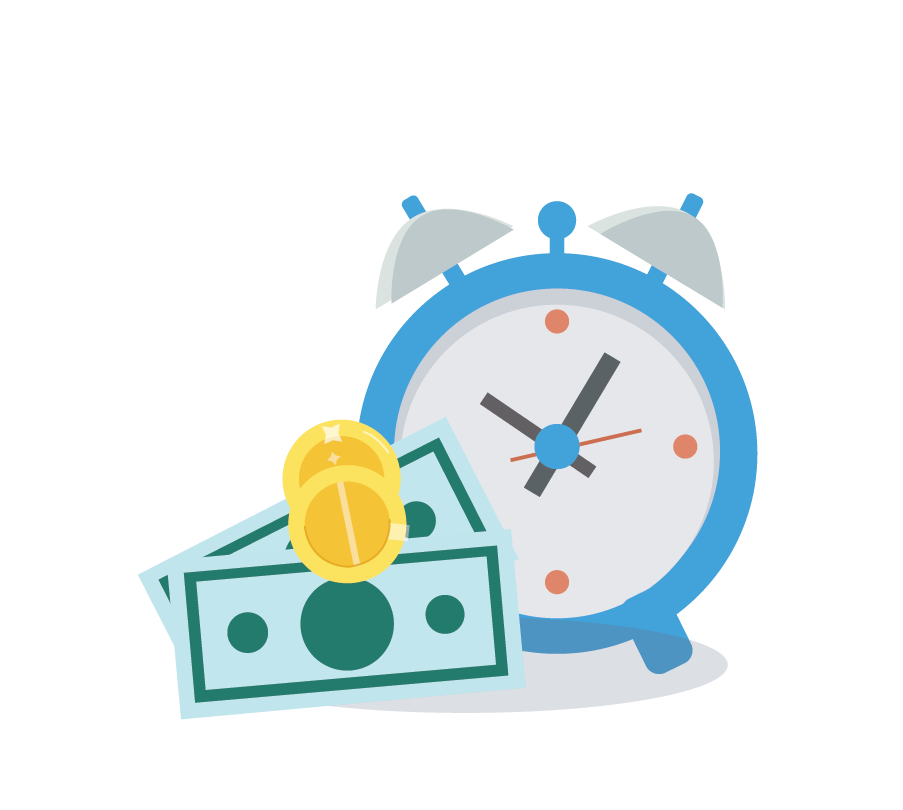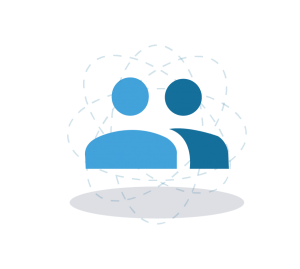 Do I Qualify for an Easy Cash Loan?
If you require cash fast and have a way to repay your loan without putting yourself in excess debt, you can qualify for an easy approval loan with Quickle. All you need to do is provide proof of employment – that is a pay slip or any other employment record. On top of these, you will also need to provide personal identification including:
• Driver's Licence
• Passport Number
• Proof of Age Card or Birth Certificate
How Much Can I Borrow?
Quickle works with lenders and service providers who offer cash advances up to $2000. You should only borrow the amount you need depending on the circumstances of your life situation. This is because we use your bank statement to collect information needed for applications, including your income and ability to afford repayments.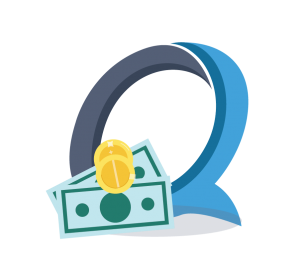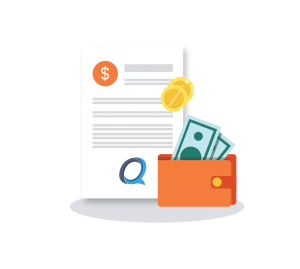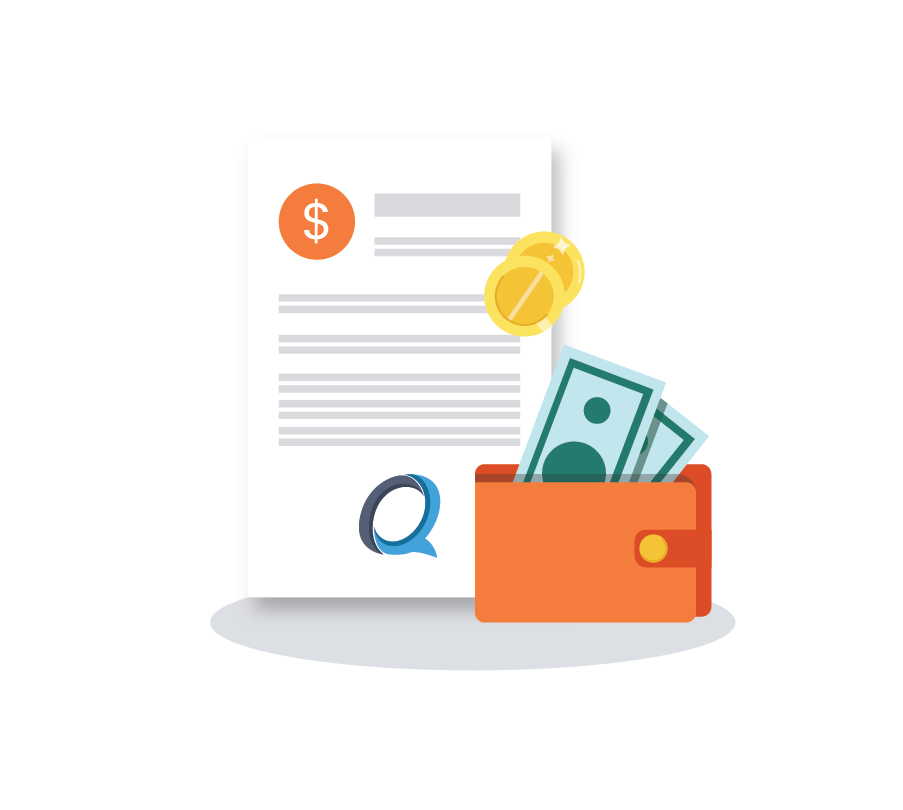 Are There Any Fees Involved?
Compared to what a conventional bank charges, easy loans tend to have slightly higher fees or interest. However, loans can still cost as little as 5% of the loan amount! Total costs will be given to you before you are locked into any contract.
If you cannot make a payment, you should get in contact with the lender or service provider who assisted, you and make a payment arrangement. You can also change or postpone a payment by getting in contact with the lender or service provider we refer you to.
Why Should I Choose Quickle for My Cash Loan?
The trusted name in short-term, small to medium cash advances.
At Quickle, we understand that everyone's fallen on hard times before, and it is our passion to give those who're short on cash or those with unexpected bills, the same chance as everyone else. We strive to accommodate every one of our clients by considering all applications.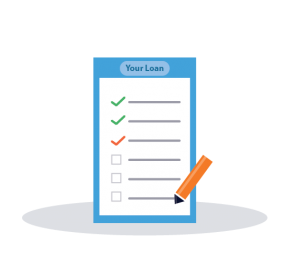 Apply for an Easy Loan Today!
When you need cash fast without the hassle of going into a bank, you can easily apply for an Easy Loan online with Quickle today.