Microloans
Give Your Business the Head Start It Deserves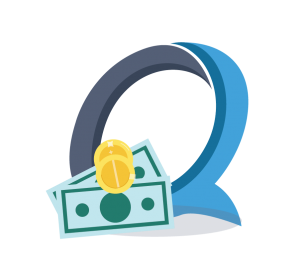 Entrepreneurs in today's fast-paced, ever-evolving business landscape face any number of challenges in getting their hopes and dreams off the ground. No matter how much value you can bring to your niche of the market, some roadblock always seems to stand between you and your anxiously awaiting public.
Recent studies say choosing a niche and deciding just how to fill it is the most exhaustive issue entrepreneurs come up against these days. Here's the good news: if you're ready to get your business up and running, you've already leapt over the highest hurdle on the modern-day road to success.
Of course, that still leaves the second greatest challenge: funding. This one comes from several angles, including initial capital, subsequent budget crunches and money for expansion to name a few. How do you get the resources required to not only get started, but stay afloat? Quickle has the answer.
Online loans from Quickle Help Bridge the Gap
Traditional lenders have grown quite reluctant to help small businesses get a head start. Too much risk is involved for their squeamish mindsets. Blame it all on the great market fallout of earlier this millennium. All those to come along after the fact are left to suffer the consequences of previous loss.
Revolutionary lenders like us have stepped in to fill the void left by other loan companies. Drawing on a concept first introduced back in the 1970s, we may be able to help you launch a start-up or advance an existing business where other options fall short.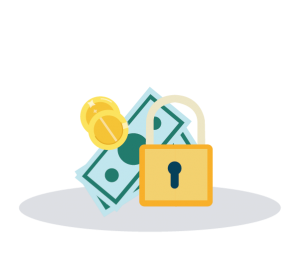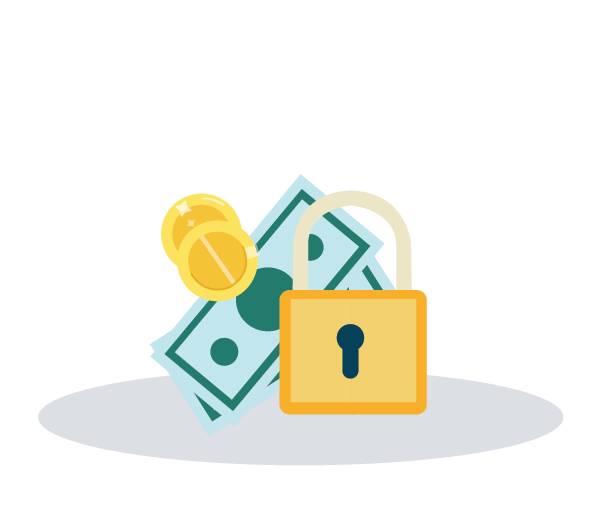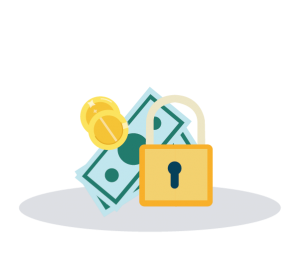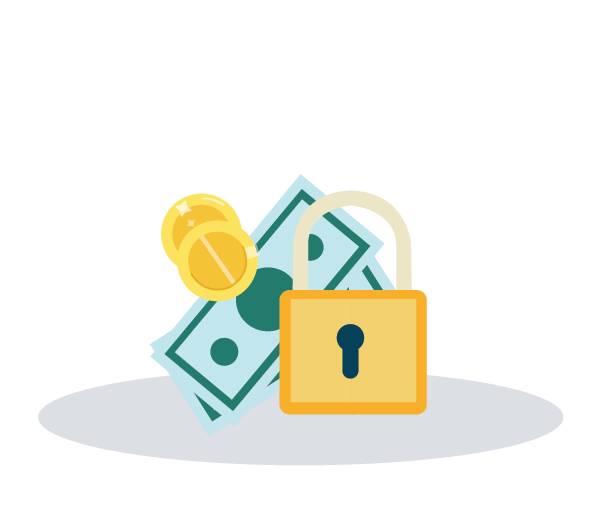 Third World countries need new influxes of business to help boost their economies and foster growth. Entrepreneurs in those areas need funding to make it all happen. Unfortunately, those areas and their citizens don't have access to the same financial opportunities we do.
Microloans originated from this conundrum, but they've gone global in recent years. They're relatively small, short-term solutions to the monetary needs small businesses routinely face.
Here at Quickle, we offer this small business lending option in amounts ranging from $300 to $5,000. Whether you need to buy a desktop printer and a new coffee maker or invest in your first round of PPC advertising, we can lend a hand.
Benefits of this Small Business Loan Alternative
Microloan benefits abound, but one of the most notable would be the timeframe involved. Traditional lenders can take weeks or even months to decide if they're willing to help, but we've sped up the process. In many cases, we can have you funded within a matter of hours. Some of the other advantages you can expect include:

More Forgiving Qualification Standards:
Typical lenders expect near-perfect credit and well-established histories from their borrowers. If you don't have both, you're automatically unworthy of their assistance. We don't follow their leads. We ask for your personal and contact info as well as a bank statement providing proof of income, so we can determine who you are and whether you can pay back your loan. We look at the bigger picture, not just a small portion of it.

Shorter Repayment Terms:
Anxiety over spending years paying back a conventional loan can be discouraging when you're trying to establish and grow a business. No one needs that weighing on their shoulders. With us, your first payment will be required 20 days after receiving funding, and the remainder of the balance is due within a couple months. Short-term means less stress.

Simple, Flexible Payback Options:
We offer a selection of repayment terms. Once you've been approved, you can check out our options and choose the one best suited to your unique needs. We'll send you an email and SMS reminders in advance of payment due dates, and those funds are drafted directly out of your bank account. No surprises and no hassles.

Build Your Borrowing Status:
We realise rising entrepreneurs don't have the same degree of collateral and backing as long standing corporations though other lenders generally fail to understand this point. Our microloans are designed to help you get the head start you need and build yourself up from there. Each payment you make propels you further up the borrowing ladder to help establish your status in the business world.

Learn from the Experience:
Microfinance comes with certain goals and expectations. You borrow with the intent of building a business, and we lend to foster this cause. When you borrow, you'll receive the funds you need as well as access to valuable money management education. Make the most of what you have to offer the public and enjoy the value good business sense can provide in return.
Quickle may be able to facilitate your business goals where other lenders can't or won't. Borrow only as much as you need and pay it back over shorter terms than traditional loans carry. In the meantime, you'll be contributing to your own future and building creditworthiness. If you pay back the loan per the agreed-upon terms, we'll always be here should you need us again.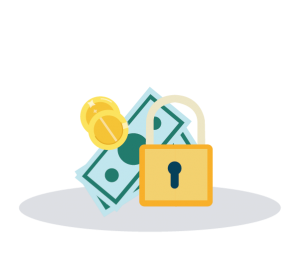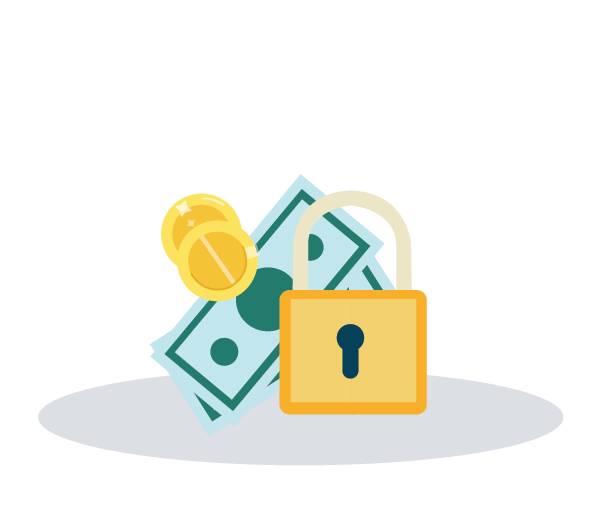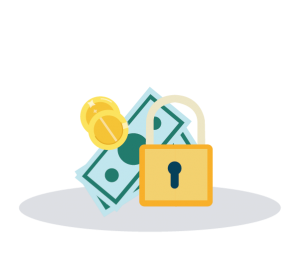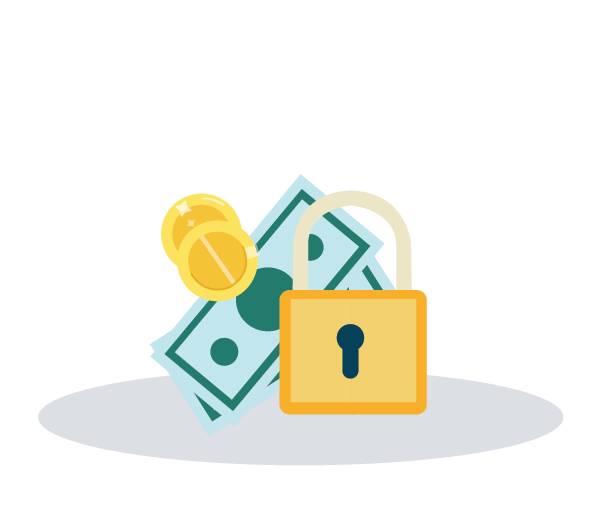 Applying for a Quickle online loan in Australia couldn't be simpler. All you need to do is fill out the form we've provided and submit the information we request. We'll take over from there to get the funding necessary to take your business to the next level.
If you'd prefer to speak with someone in person and have him or her walk you through the process, our support team is readily available. Simply call us at 0756767141, and we'll be happy to assist.
Let Quickle Help Get You the Upper Hand
With flexible qualifications and repayment options, building on your business goals may be easier than you imagined. Traditional lenders have a tendency to flounder especially where startups are concerned, but we're here to bridge the gap. At Quickle, we believe everyone deserves an opportunity to succeed.
We'll get you the money you need. Then, you can focus on offering incredible services to an expanding customer base or launching the latest must-have products.
Fill out the form we've provided or call us at 0756767141 to get started. Microloans can take you far; all you have to do is apply.