Help when you need it most
Life happens. No matter how much a person prepares, he or she may find they are short on cash for some reason and need a quick loan. Often referred to as a
cash advance
,
payday loan
, or short-term loan, this financial product isn't directly attached to a person's specific payday. This is just a term that is often used for these loans. What makes quick cash loans different from many others offered today is a person's eligibility isn't determined by their credit.
Why a Loan of This Type?
When hard times hit, people often don't have the time required to obtain a traditional loan. Furthermore, some people are unable to obtain funds through a conventional lender as they have no credit or credit that is less than perfect. Quickle understands this and works with lenders and service providers who can assist you quickly and efficiently.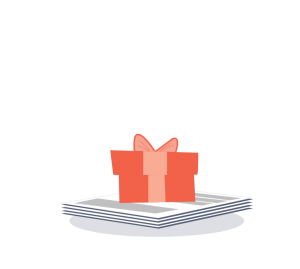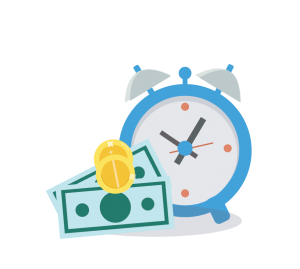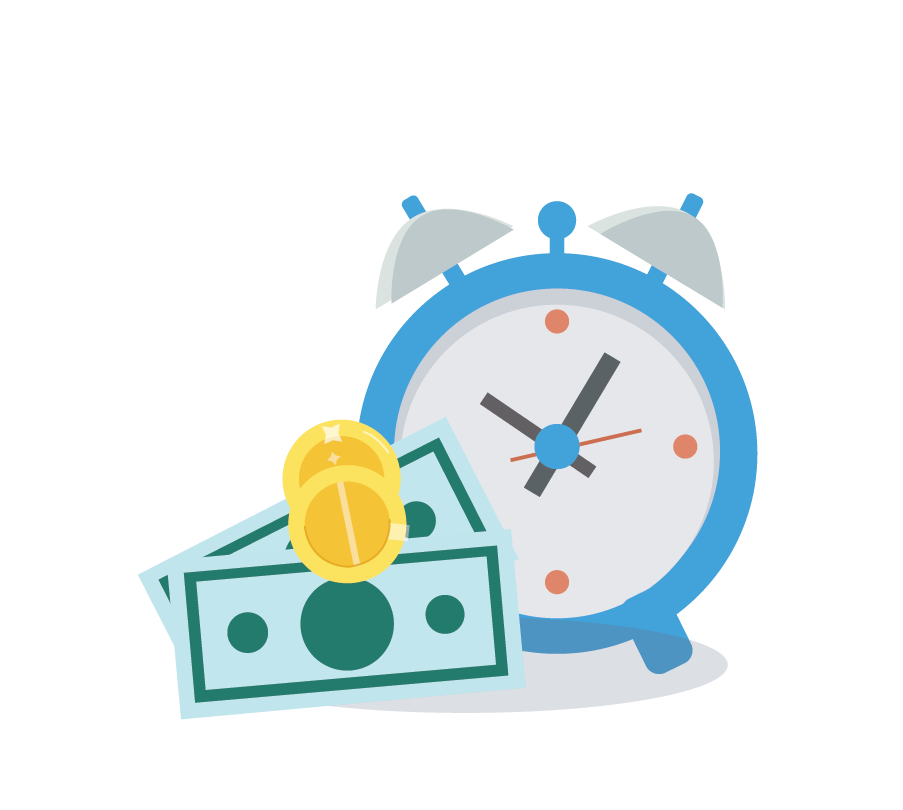 Why a Quick Loan May Be Needed
There are countless reasons why a person might find they need a cash loan. A person may find their business equipment is failing and they are unable to work until it is replaced. Obtaining a conventional loan takes time and choosing this option ensures the equipment can be purchased quickly so no work is missed and no clients are lost.
For others, the problem is their paycheck has been delayed for one reason or another and certain items need to be purchased. The quick loan allows these purchases to be made without delay. These are only two of the many situations where Quickle can assist. We work with lenders and service providers who offer finance options from $50.
Applying Is Easy
Do you own a computer that is connected to the internet? If so, you can apply right away. The same is true if you have a mobile device, so you can apply for the funds anywhere you are. The online application is quick and easy, and the funds are typically deposited in your account within a matter of hours.
If you have any questions regarding our financial products when applying, don't hesitate to contact us by phone or email. We understand you are under a great deal of stress because of the financial difficulties you are experiencing. Our team is here to help you resolve them in the shortest time possible.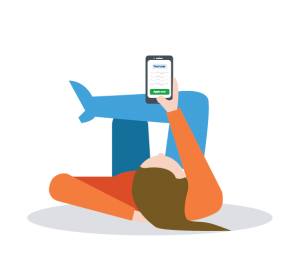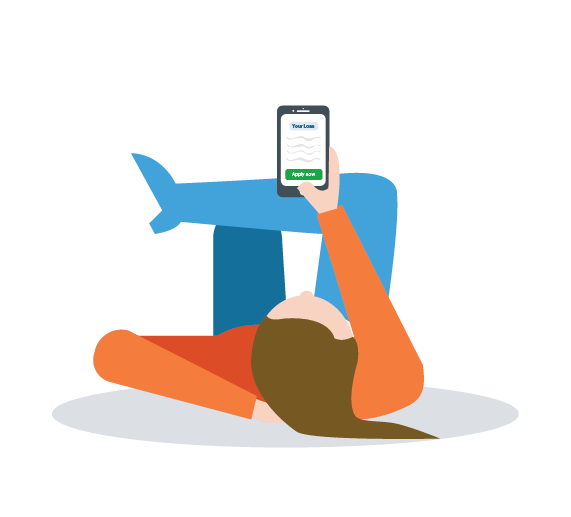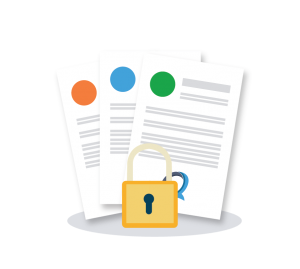 Why a Bank Statement Is Needed
The lenders and service providers that Quickle works with require an extract of your bank statement as part of their assessment criteria. They will consider your income and expenditure to determine the maximum loan amount based on your affordability.
Responsible Lending
Quick or payday loans have a bad reputation, one that has been unfairly earned. However, some lenders are unscrupulous and take advantage of a person's financial difficulty. They provide funds with the knowledge that the borrower may not be able to repay them.
Quickle only works with responsible lenders and service providers. We wish to ensure a complete customer experience and, as a result, we work to assist all clients and their personal financial circumstances by lending responsibly. They consider every loan application carefully to ensure that you are not getting in over your head.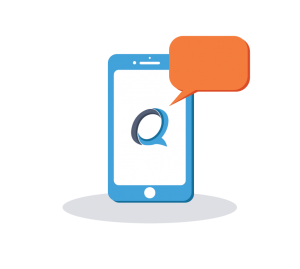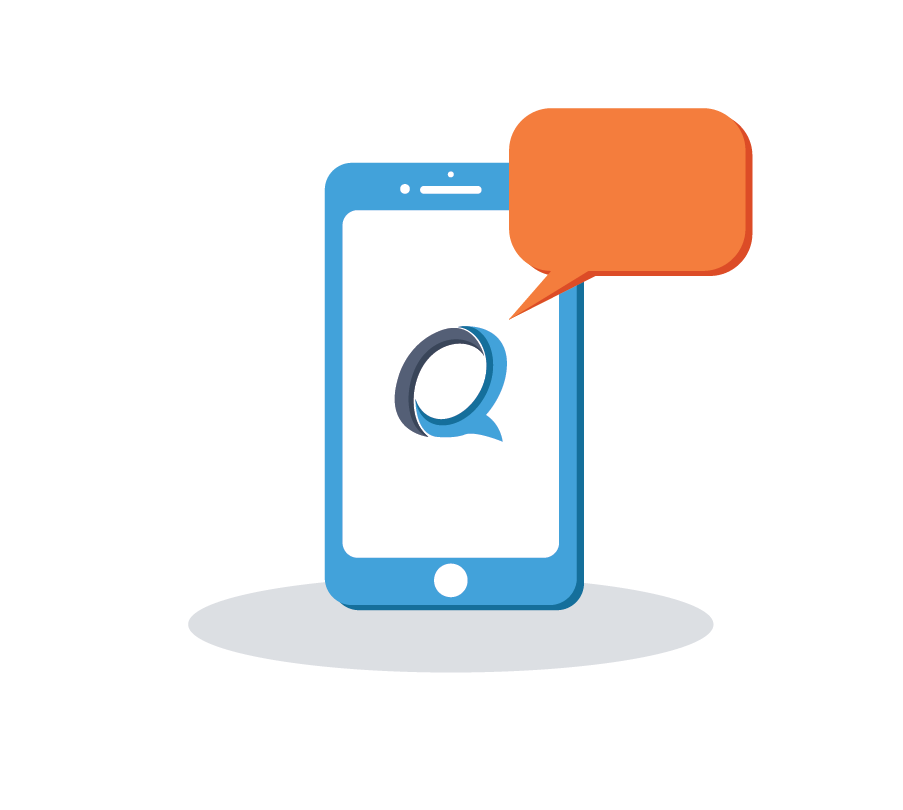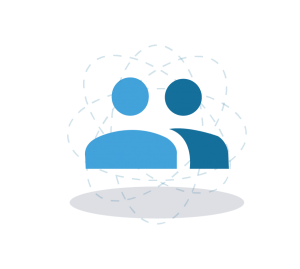 Transparency Is Key
When working with a payday or quick loan lender, be sure to ask about the fees, payment amounts, what happens when a payment is late, and more. Many borrowers obtain the funds only to be surprised to learn when the first payment is due or how much the payment will be. The more information a person has, the easier it is to determine if this is the right solution for their needs. Quickle only works with lenders and service providers who are completely transparent when dealing with their customers.
In fact, every service provider and lender that Quickle works with will give every potential borrower a clear explanation of all costs associated with their products prior to that potential borrower being locked into anything.
It is very important that you make sure you understand the costs associated with any loan that you apply for before you enter any contract. If you have any questions or concerns, you should contact your lender or service provider.
Unable to Make Your Payments?
When a person encounters one financial difficulty, it often seems as if this is just the beginning of a whole series of problems. If you are unable to make a payment as agreed, you should contact your lender or service provider as soon as possible. Often if you get in contact with the lender or service provider in advance, you can save in default of arrears fees that you may otherwise be charged if you default without contacting the lender or service provider.
Quick loans in Australia are a great resource in times of financial difficulty. Many individuals don't have the time needed to obtain a loan through a conventional lender. Others don't have the credit to do so. However, this kind of loan should not be the first place a person turns. They can be expensive and my not solve your financial problem. It is important that you consider your options before you borrow.