Help when you need it most
Life happens. No matter how much a person prepares, he or she may find they are short on cash for some reason and need a quick loan. Often referred to as a
cash advance
,
payday loan
, or short-term loan, this financial product isn't directly attached to a person's specific payday. This is just a term that is often used for these loans. What makes quick cash loans different from many others offered today is a person's eligibility isn't determined by their credit. Quickle assesses a person's suitability for the loan by reviewing his or her bank statement and employment status. Doing so allows us to find the financial product that is right for the client's needs.
Why a Loan of This Type?
When hard times hit, people often don't have the time required to obtain a traditional loan. Furthermore, some people are unable to obtain funds through a conventional lender as they have no credit or credit that is less than perfect. Quickle understands this and works with clients to ensure they get a loan that they can repay with no paperwork or awkward conversations with a loan officer.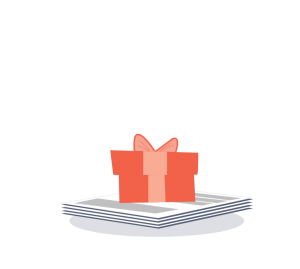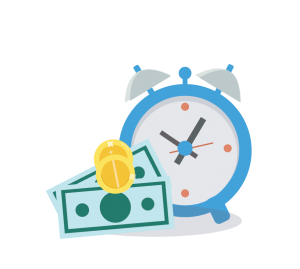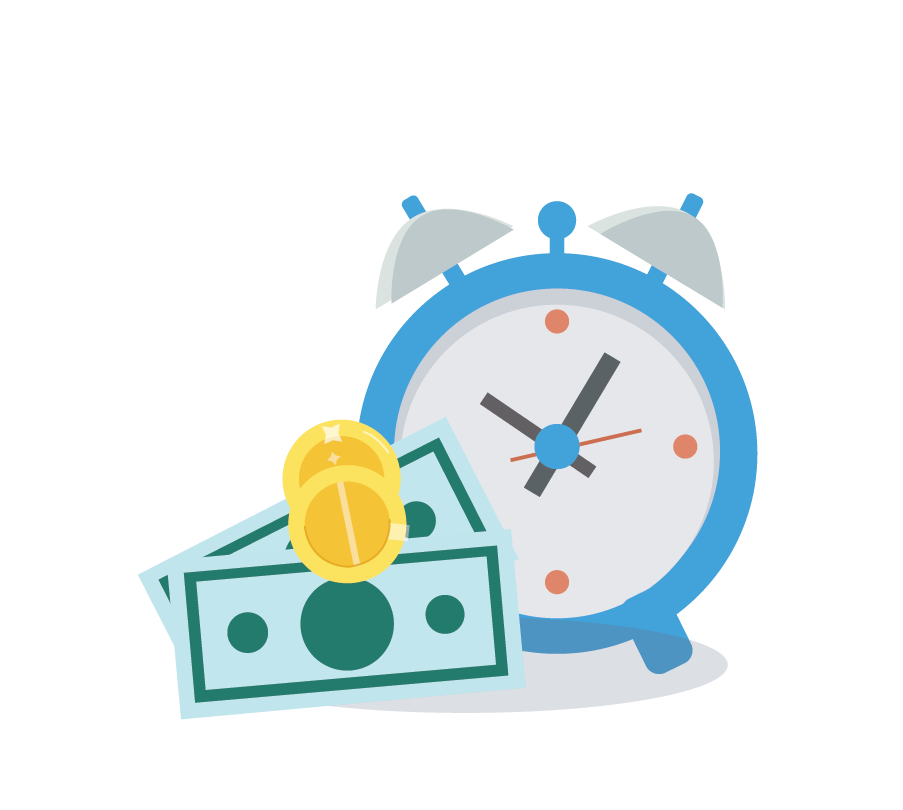 Why a Quick Loan May Be Needed
There are countless reasons why a person might find they need a cash loan. A person may find their business equipment is failing and they are unable to work until it is replaced. Obtaining a conventional loan takes time and choosing this option ensures the equipment can be purchased quickly so no work is missed and no clients are lost.
For others, the problem is their paycheck has been delayed for one reason or another and certain items need to be purchased. The quick loan allows these purchases to be made without delay. These are only two of the many situations where Quickle can assist. There are no questions regarding why the funds are needed, and borrowers may obtain anywhere from $300 to $5,000 (subject to lending criteria). Furthermore, clients find they can tailor the repayment schedule to meet their needs. Many find this to be of great help.
Applying Is Easy
Do you own a computer that is connected to the internet? If so, you can apply right away. The same is true if you have a mobile device, so you can apply for the funds anywhere you are. The online application is quick and easy, and the funds are typically deposited in your account within a matter of hours.
There are situations where a delay may occur. This usually means Quickle needs verification of certain items provided on the application. However, resolving these issues doesn't take very long, and funds are mostly in your account the same day unless the loan is approved after 5pm (AEST, subject to your banking institution).
If you have any questions regarding our financial products when applying, don't hesitate to contact us by phone or email. We understand you are under a great deal of stress because of the financial difficulties you are experiencing. Our team is here to help you resolve them in the shortest time possible.
You will be asked to provide certain documents when requesting a loan. This will include items such as a driver's licence, a birth certificate, a proof of age card, or a passport number. In addition, a bank statement must be provided.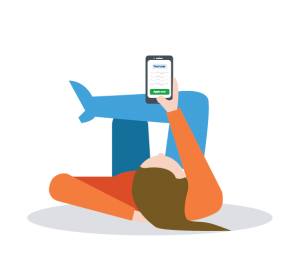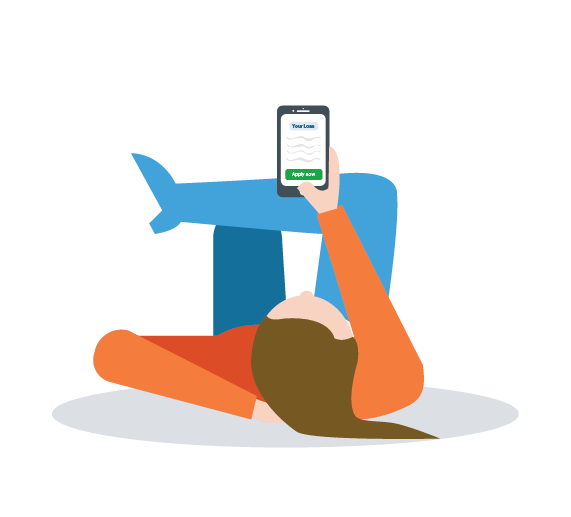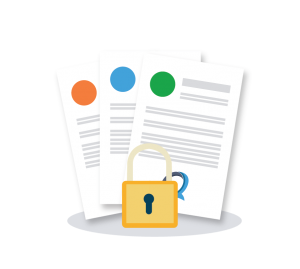 Why a Bank Statement Is Needed
Quickle makes use of a person's bank statement to determine how much to lend this individual. The information contained in this statement provides information on the borrower's income and expenditures, which is used to determine the appropriate loan amount. The goal is to ensure a borrower does not find themselves in financial hot water as a result of obtaining the funds, and Quickle uses this method to help borrowers determine how much they can truly afford when they are in a difficult situation.
Responsible Lending
Quick or payday loans have a bad reputation, one that has been unfairly earned. However, some lenders are unscrupulous and take advantage of a person's financial difficulty. They provide funds with the knowledge that the borrower may not be able to repay them. Quickle does not do this. We wish to ensure a complete customer experience and, as a result, we work to assist all clients and their personal financial circumstances by lending responsibly. We consider every loan application carefully to ensure the borrower isn't getting in over his or her head and will bring about new financial problems as a result of obtaining the loan. To make certain this is the case, every application undergoes a full review to determine affordability. Only those amounts that can be repaid without leading to additional financial issues will be approved, and personal expenditures and income are considered during this process.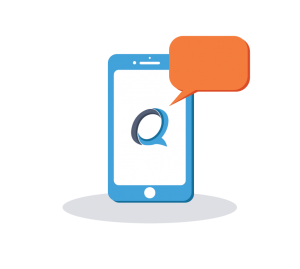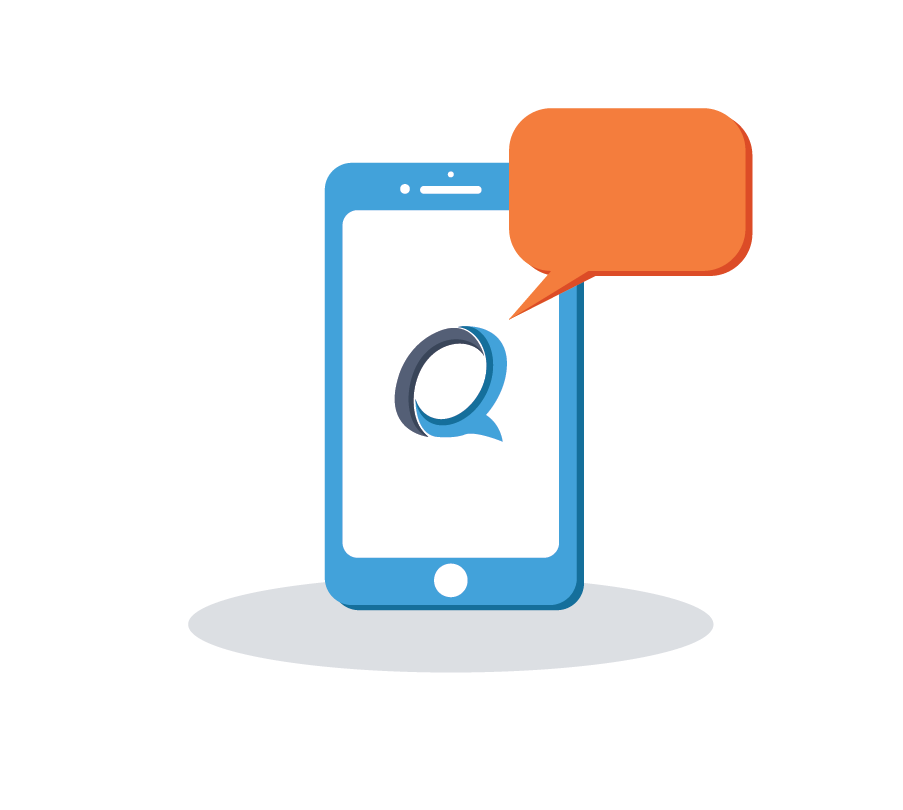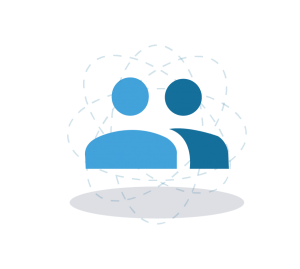 Transparency Is Key
When working with a payday or quick loan lender, be sure to ask about the fees, payment amounts, what happens when a payment is late, and more. Many borrowers obtain the funds only to be surprised to learn when the first payment is due or how much the payment will be. The more information a person has, the easier it is to determine if this is the right solution for their needs. Quickle is very transparent when dealing with consumers, as the company wants to ensure the borrower can repay the funds without issue.
In fact, potential borrowers can easily learn about the fee structure and more simply by visiting the website. Head over to the Disclosures and Authorisations page for more information or visit the Costs section of the site. Furthermore, when the funds are obtained, every borrower receives a copy of the loan and repayments summary. This summary is provided in everyday terms any borrower will understand, as honesty is the only way we run our business.
Unable to Make Your Payments?
When a person encounters one financial difficulty, it often seems as if this is just the beginning of a whole series of problems. If funds are borrowed and you find you are unable to make the payments as agreed, please contact us immediately. We are here to help. By contacting us before the payment is missed, we may be able to assist you in resolving the issue and getting back on track. Don't wait until the payment date has already passed. If this happens, you may be charged additional fees or referred to a debt collector. Let's avoid this if possible. Just contact us and we'll do all we can to assist you during this trying time.
Quick loans in Australia are a great resource in times of financial difficulty. Many individuals don't have the time needed to obtain a loan through a conventional lender. Others don't have the credit to do so. We are here to help people in these situations. However, we should not be the first place a person turns. Other options need to be considered also. Our goal is to help every borrower find the right solution for their unique needs.
Contact us
today to discuss your situation and we'll help you determine what this solution is.