What is a short-term loan?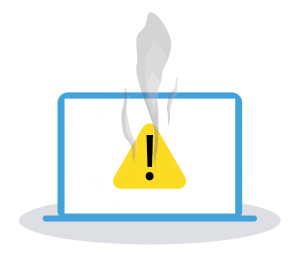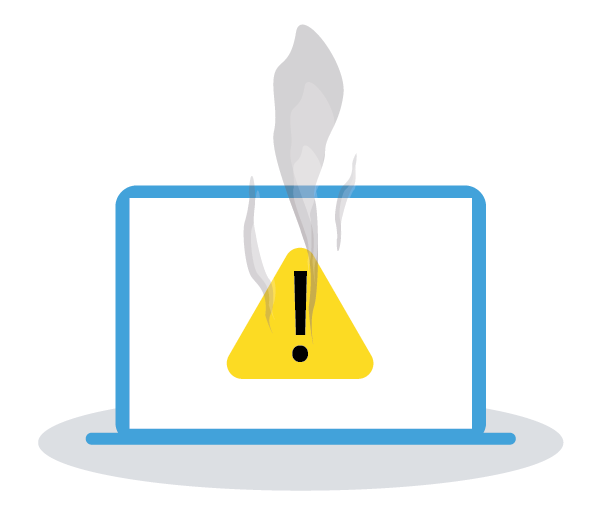 Short-term loans gained a lot of traction in the finance industry in recent years due to its usability in Third World countries. A lot of these countries don't have the same benefits as Australia. But when you need to start a small business in a Third World country, for example, it's the same as here—you need money. When traditional methods of financing aren't available, that's where short-term loans come into the equation.
Quickle operates by a similar philosophy, offering short-term loans between $300 and $5,000 to those in need of a short-term financial solution. Starting a small business of your own? Let's get started! Fill out our easy online application form.
How do short-term loans work?
Short-term loans are an example of peer-to-peer economy. They're generally used as capital in a start-up. If you're hoping to launch a small business in the near future, apply for a Quickle loan. These loans are perfect for a variety of purposes across every working industry imaginable, so whatever your profession, rest assured we have the right loan to help you achieve your business outcomes.
Short term loans are useful when purchasing small-to-medium ticket items such as machinery, inventory, supplies, furniture and other general fixtures. This working capital allows you and your soon-to-be-established business to hit the ground running.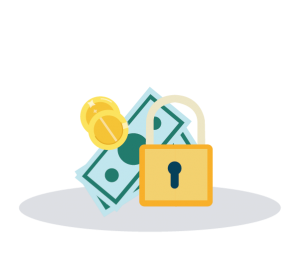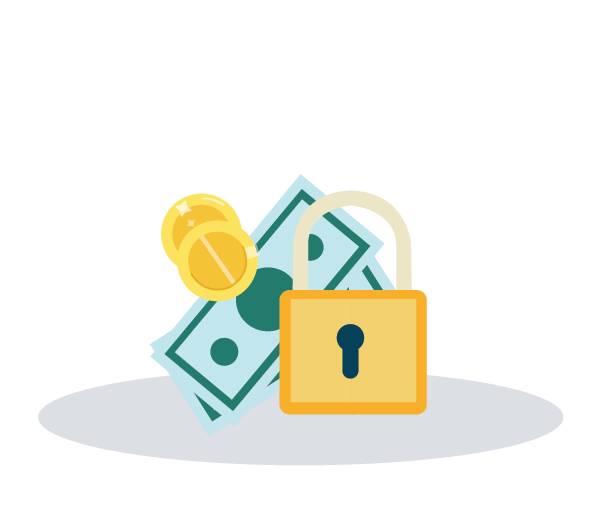 How do you get a short-term loan?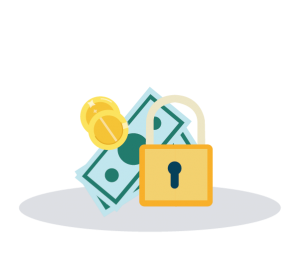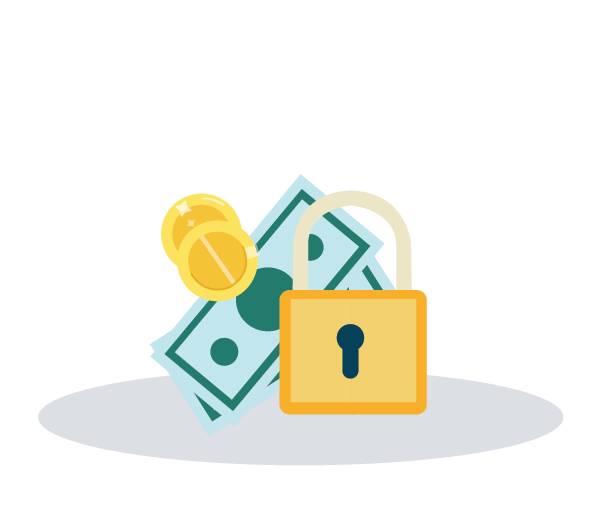 The application for a Quickle loan can be extremely difficult… if you don't have a computer, a mobile device or telephone! We're Quickle for a reason! It's quick. It's simple. It's Quickle.
All you need to do is hop online, from your computer at home or work, or from your mobile phone or tablet, and fill out our simple application form. It only takes a couple of minutes!
We may need to verify some information such as your identification and bank statement. But if you meet our eligibility requirements for a loan between $300 and $5,000, and you've been approved, all that's left is to confirm your loan, choose a repayment schedule that suits, and watch the funds arrive in your account. Ultimately, you can have your microloan amount in your bank account within just a few hours. If you submit an application after 2:40pm (AEST), your funds will most likely clear by the following morning. What are you waiting for?