Quickle works with a network of lenders and credit providers to assist customers who need short term loans in Australia. Our team believes in fair go, and we are committed to giving people the chance to access funds the same as everyone else.
A Short Term Loan is the fastest way to access funds to cover your urgent expenses, making it a great way to avoid getting caught in an unpleasant financial situation. It's easy and simple to apply for a short term loan with Quickle. The process can be done at any time, 24/7, with a fast turnaround time to get the money into your bank account sooner.
What is a short term loan?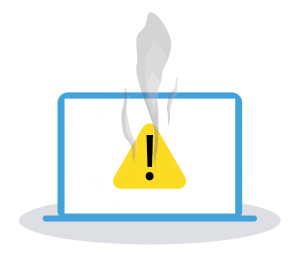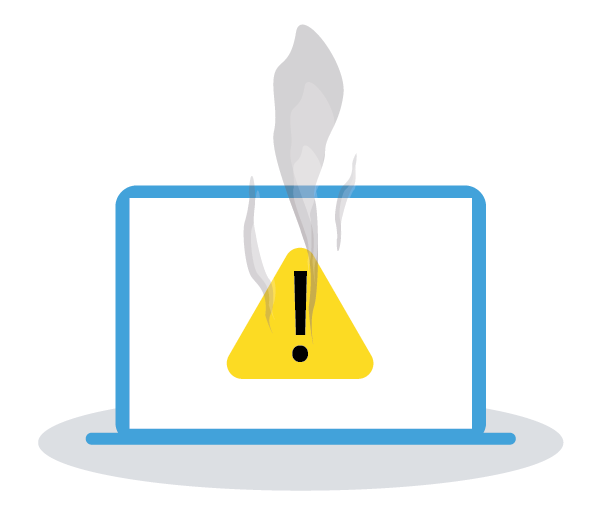 A Short Term Loan is a financial solution of up to $2,000 that Quickle offers to our customers. You can fill out the loan application online – this comes in handy when urgent expenses suddenly appear and require quick action. The funds from a short-term loan can be used for emergencies such as medical costs, car repairs, or vet bills.
Simple, Fast and Secure Application
If you need quick cash and you're confident you can manage a loan and make repayments on time without putting yourself into debt, then you're likely to qualify for a short term loan.
Simply fill out the online application form and provide us with your personal identification and recent bank statement. Based on the information you've provided, Quickle will refer you to a suitable lender who may be able to help you with a finance solution.
Our process is under a secure system provided by Credit Sense, a third party provider that supplies us with your bank statement through online banking. Credit Sense offers us assistance with bank statement transaction analysis and decision support processes to determine your eligibility for a loan.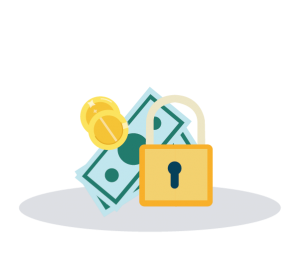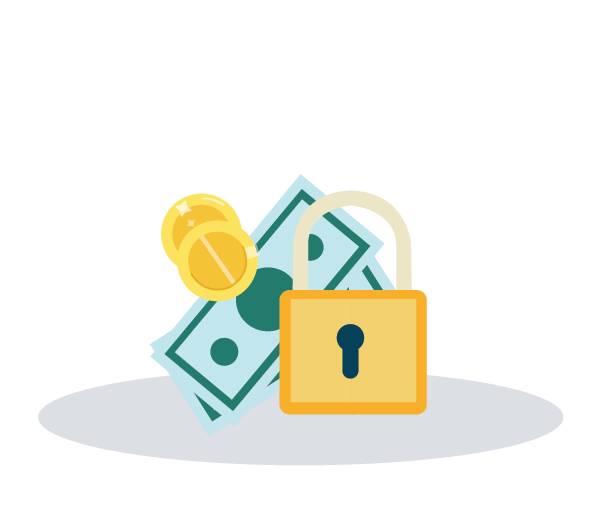 Short Term Loans up to $2,000 Approved Online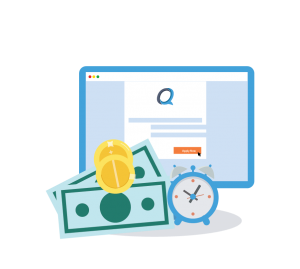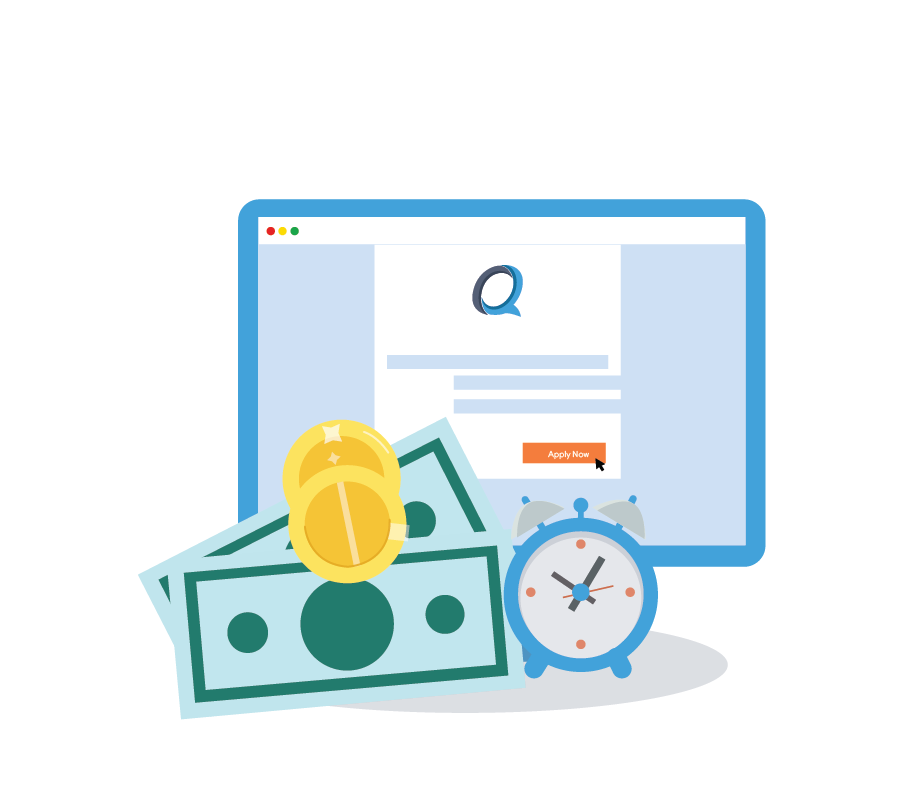 Quickle offers short term loans from $300 up to $2000. You can select the loan amount to borrow based on what you need now. We will assess your loan application using your bank statement to collect information, which includes your income and ability to make repayments.
Once you've already been a Quickle customer, the process for future loans gets a lot easier and faster, given that your circumstances don't change.
Are There Any Fees for a Short Term Cash Loan?
A short term loan through Quickle will cost you an establishment fee of 20% of the principal amount as well as a 4% monthly account keeping fee, both calculated at the amount borrowed. Other fees may also apply, including costs associated with missed payments.
Check the Costs Page for a full outline of what's involved. To find out more details of what a short term loan may cost you, simply complete an obligation-free application today. Or, get in contact with us on (07) 5644 3555.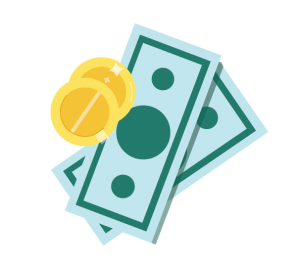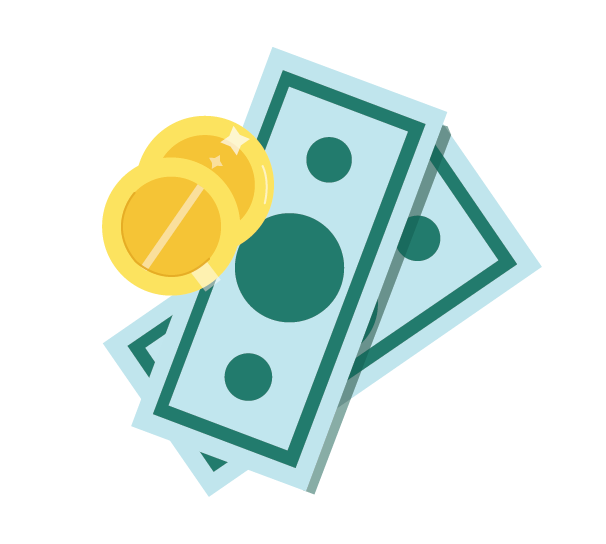 What Will My Repayments Be?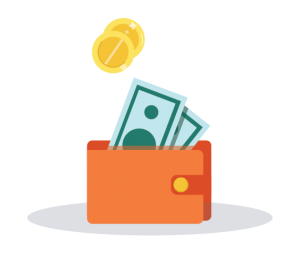 Quickle understands the importance of transparency – that's why our loan repayment information is clear and easy to understand. Our loan repayments vary depending on the loan amount and interest under the loan term.
You can also use our loan calculator on our website. However, we tailor our rates to your unique credit profile so we will not be able to confirm any repayments until your assessment is complete.
Apply For a Short Term Loan Today!