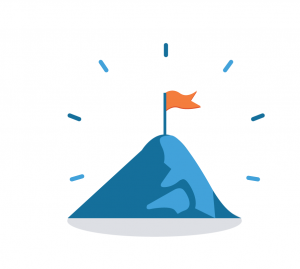 Many experts believe that experience is the best teacher. However, until people have had the chance to earn and manage their own money they'll likely find it difficult to fully comprehend preceding generations' warnings about the consequences of financial mismanagement. People need the experience of paying their way, budgeting for their needs and wants as well as emergencies. It is important that they experience the consequences of their financial decisions both good and bad.
Money Management Skills Require Hands-on Experience
Mistakes made when managing money sometimes have far-reaching consequences, some not immediately discernible. A person's credit rating is apt to reflect youthful money management errors for years. Older people like to share their hard-won knowledge with those who are younger and their wisdom is often spot-on. Unfortunately, the vast majority of people appear to be biologically hardwired to learn from personal experience. What many call mistakes are a natural part of the learning process.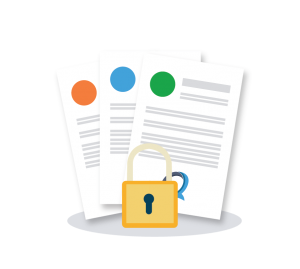 Budget Balancing is Key … and Illusive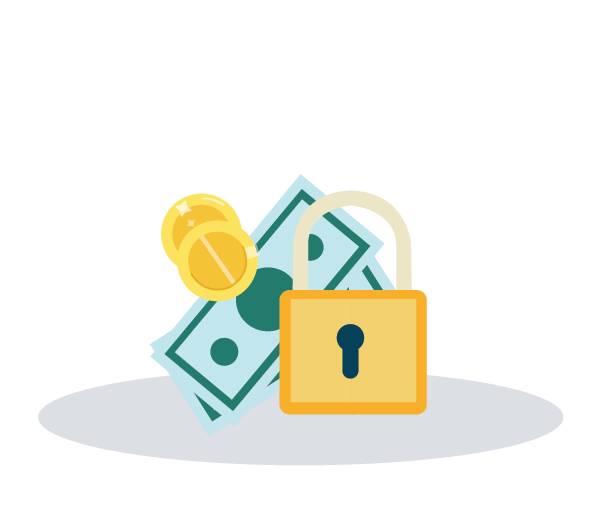 Money management is a lot like walking a tightrope, with a person's income providing the rope. Attached to one side of the balance bar are all of a person's assorted financial obligations such as rent, car payments, child support responsibilities, consumer debt payments, and the like. On the other side are the material and experiential things that individual desires plus all of their version of life's unanticipated emergency expenses. It is failing to put aside enough for unforeseen expenses that gets most people into trouble. It is impossible to imagine some of life's events ahead of time. As a result, they're rarely adequately covered in anyone's budget.
Occasional Cash Flow Problems Are Commonplace
Nearly everyone experiences occasional periods of time when money is tight. These times might be due to a change in employment, the requirement of a large outlay of cash, such as for the down payment on a home, college tuition, or maybe the result of circumstances beyond your control such as a car accident or urgent dental needs. In situations such as these it is ideal if a person has an emergency savings fund from which to draw. Failing that, most people have concerned friends and family that they can approach for help. In some situations, a small cash loan may be the answer.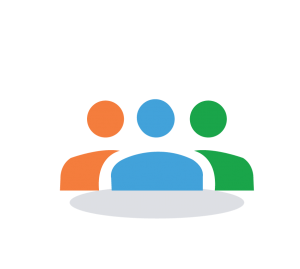 Small Cash Loans: One Option Among Many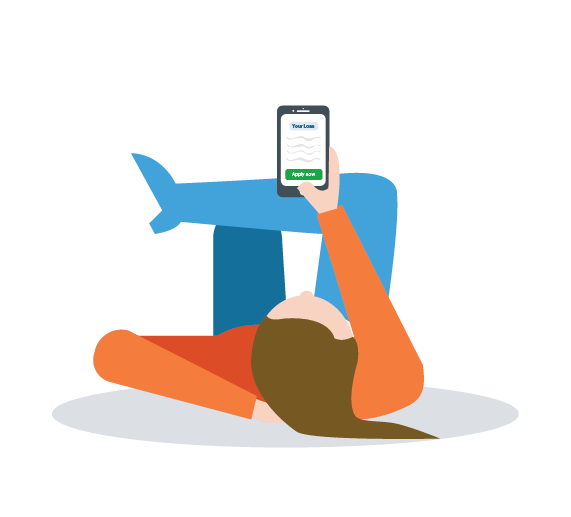 Small loans should be a person's main source of backup cash only as a last resort. As useful as they admittedly can be, small cash loans cost too much to be one's primary backup. Nor should they be the only backup. Small loans serve a useful, limited purpose, essentially tiding people over until their next payday, or until an anticipated source of funding arrives. They are but one tool among many in a properly diversified financial management strategy. The best answer to some financial setbacks is to cut back on expenses and eat beans and rice for a while instead of steak. At other times, the judicious use of a small cash loan is likely to solve a person's temporary financial concerns.
What Is a Small Cash Loan?
Small loans are exactly as they sound: small, personal loans made based on the belief that a person is a worthwhile financial risk. The individual's credit history and current employment status are the basis for this assumption. Each lending institution has specific guidelines that they use to govern their loan products and lending practices.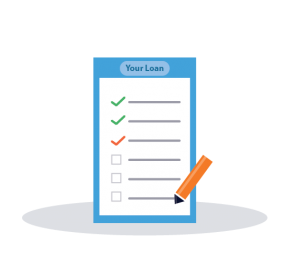 Is the Timing Right for a Small Cash Loan?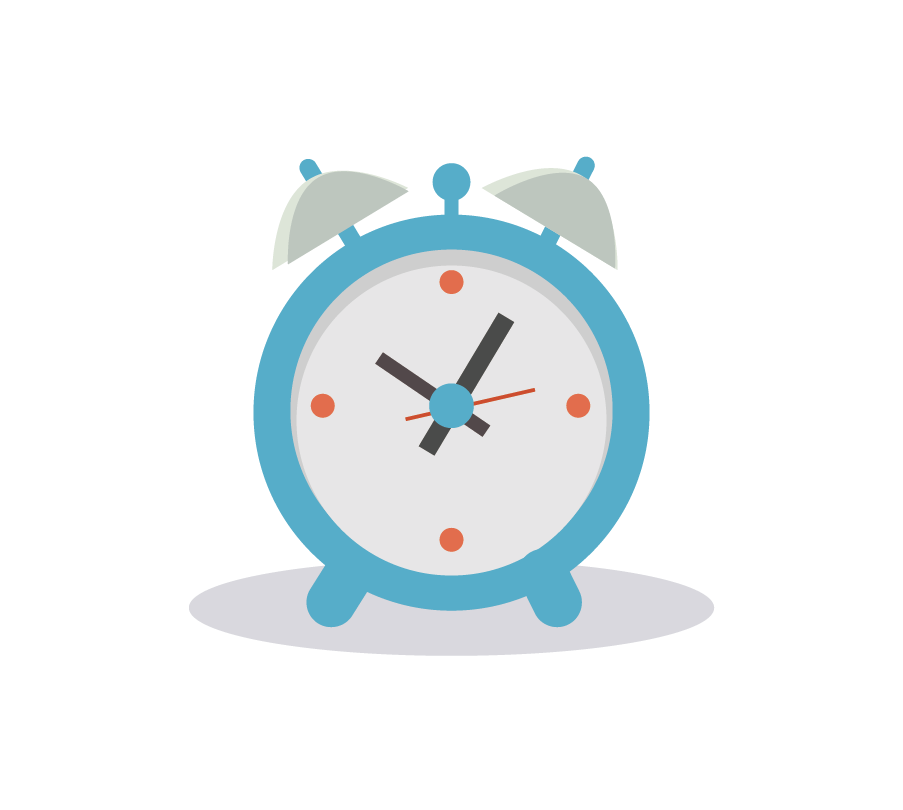 Sooner or later, it seems as if nearly everybody reaches the point where a small cash loan provides a perfect solution to their temporary financial shortfall. If the income with which to repay the loan is forthcoming and the shortfall one unlikely to occur again, then this type of small loan in cash may be just the answer for many people. Such a loan is particularly useful in situations where windfalls small and large are anticipated but not yet possessed.
Beware the temptation to borrow money for frivolous material purchases, however. Ignore the salesperson who tells you it's a "good deal," because by the time you add on years of accrued interest, it is a good deal no longer. Be willing to save for purchases, and to occasionally scrutinize spending habits. As long as one's money management habits raise no alarm bells there is no reason why a small cash loan can't be used to help ease a temporary financial shortage. If there is an imbalance in one's debt to income ratio then perhaps it is time to ask for a raise, take on a second job, or even find a new, better paying job. Borrowing only works for the short term because it is impossible to borrow one's way out of debt.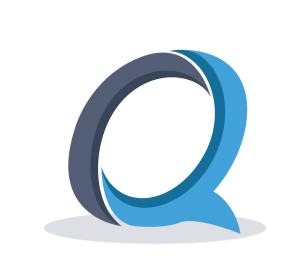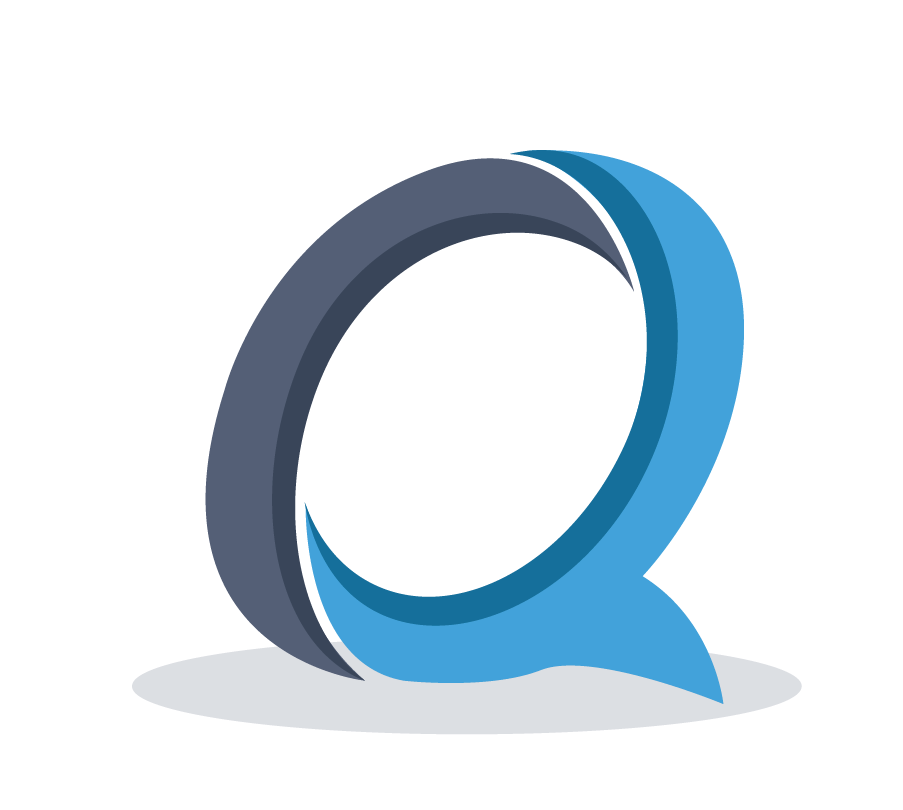 Pay Attention to Loan Terminology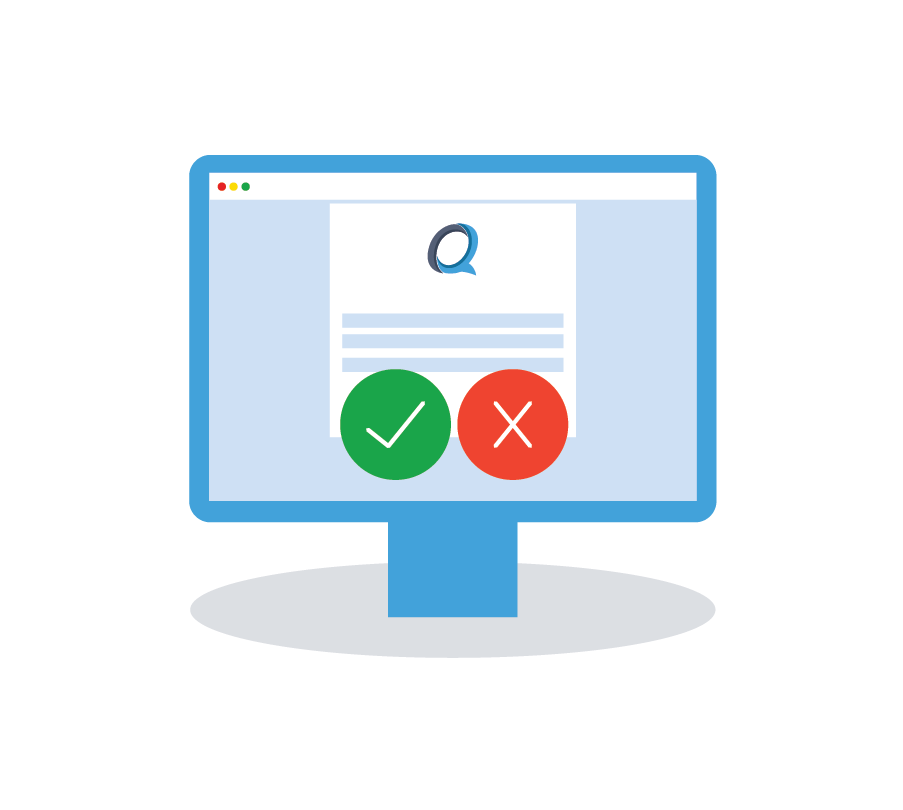 When considering any loan, and particularly small loans in Australia, become familiar with the lender's terminology. Not all lending institutions use the same terminology, which makes it exceptionally important for borrowers to always read the fine print. Small cash loans may be referred to by other lenders as
payday loans
,
quick loans
, cash loans, and
short-term loans
. The interest rate on small loan products may be higher than for longer-term loans, but is doable according to the terms of the loan and the information that the borrower disclosed. Make sure you understand the loan's terms before signing.
Small loans are a useful, temporary tool. Be honest about your debt to income ratio. If your household lacks income then perhaps you should ask for a raise, take on a second job, or find a better paying job. The need for repeated small cash loans is a sign of trouble, especially if making the payments is difficult. Nobody should let the availability of easy credit ensnare them in more debt than they're readily able to pay as scheduled.
To apply, all you need to do is fill out our simple application form. It only takes a couple of minutes.
Quickle will refer you to a lender or service provider who, based on the information you provide, may be able to help you with a finance solution. We may need to verify some information such as your identification and bank statement. We work with lenders and service providers who can help with loans between $300 and $5,000, and if you're approved, the funds will typically be in your account within a few hours.