All across the nation, new services are adopting the approach of those successful car apps from booking a ride to other car services such as repair and maintenance. These apps can take you around and connect you to the best car service providers in your city.
AutoGuru
AutoGuru offers customers convenience by making it as easy as possible to access a well-suited, high quality, local mechanic.
You can get quotes, compare, and book local mechanics 24/7 nationwide. Something that hasn't been done before in the automotive service and repair industry.
AutoGuru understands that customers are stressed finding a reliable, local mechanic. By using the app, you have complete access to reviews by real customers. Their aim is to give you full transparency and increase your confidence when booking.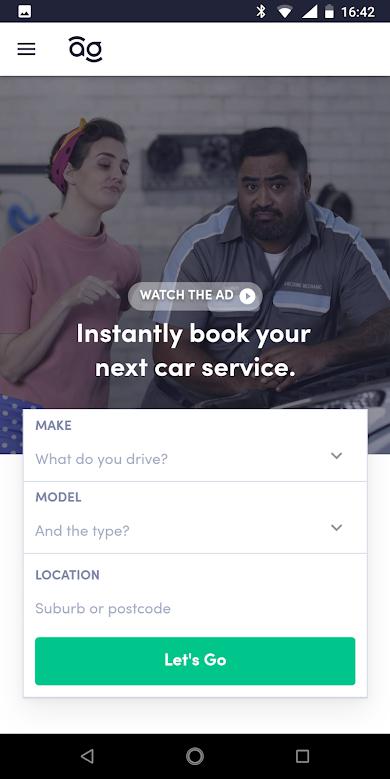 Download the AutoGuru app for iOS or Android.
Put in your car details, location, and type of service or repair.
Receive instant quotes from mechanics in your area for services and straightforward repairs.
Receive up to three quotes within 24 hours for more complex repairs after mechanics have had a chance to go over the required work.
Book and pay once you find the one you like.
Ola — Get rides on-demand
Ola offers the nicer, fairer, and safer ways to book your rides. Ola has got you covered in India, Australia, New Zealand, and UK with more than 300,000 drivers and taxis in 100+ cities worldwide!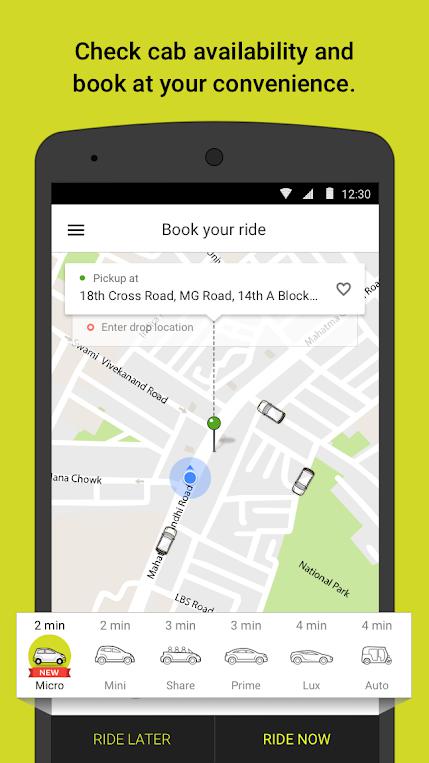 Download the Ola app for iOS or Android.
Book your next Ola ride in just a few taps.
Check fares by entering the destination
Pick your choice of ride
Get instant confirmation with trip details
Real-time car tracking
Save up to 50% on regular cab fares by shared cabs on fixed routes
Get a referral code from your friends and get exclusive referral offers.
Free Wi-Fi and top-rated drivers
See all available ride options in the app. All Ola vehicles come equipped with onboard GPS for route navigation.
Pay for trips in cash or via multiple cashless options such as Ola money, UPI, debit card, credit cards, Jio money, etc.
Invoices will be mailed to you immediately after you've completed your journey.
Choose 'RIDE LATER' to book a cab/taxi in advance from anywhere.
The Best Car Service Apps In Australia
Click To Tweet
EButler
EButler is an online platform that serves as a digital Butler, for anything you need to get done. Get connected to the best service providers in your city with an all-in-one services.
EButler does all the hard work of researching, vetting, and adding professional quality service providers for more than 150 types of services available. Get connected to one of the EButler Partners that can take care of anything related to your car, house, lifestyle, pets, beauty, sports, events, outdoors, and much more!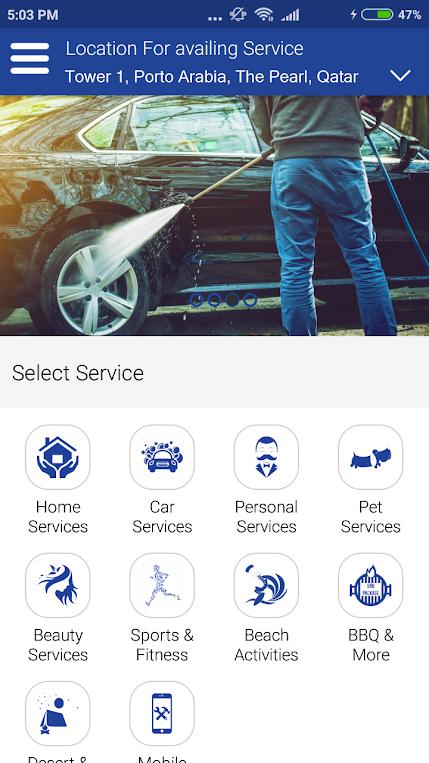 Download the EButler app for iOS or Android.
Quality and reliability — only the most trusted and skilled service providers are found on EButler.
Convenience — EButler focuses a lot of effort on thinking of and adding every kind of service that users might need in their daily life.
Customer service — EButler's 100% response rate ensures that all support requests are answered quickly and resolved efficiently.
Quick and efficient — save hours by finding reliable service providers instantly
Fair pricing — all service prices are competitive and set by experienced providers
Car Services — wash, repair, maintenance, roadside assistance, rental, valet services, personal drivers

Fast cash loans from Quickle
Many turn to fast cast loans as a way to finance for an emergency, like car repair. It gives the borrowers the funds they need, which are easier to manage because repayment terms. With a loan from Quickle, clients can receive the services they need without the undue burden and stress of debt.
Online loans in Australia are a convenient and quick way to handle unexpected situations. Quickle allows low-credit borrowers to access the funds they need with no collateral required. It can be used for any purpose, such as car repair, as long as it's repaid on time. Clients can protect his or her credit standing and gain greater financial security with a loan from Quickle. Apply here!