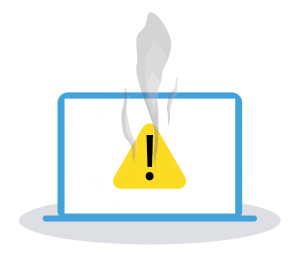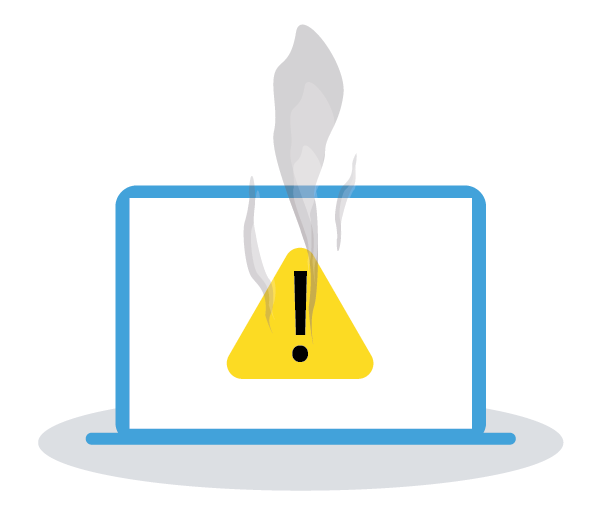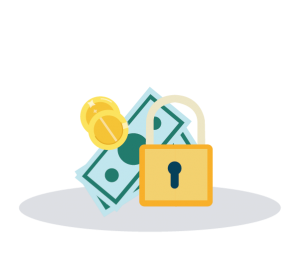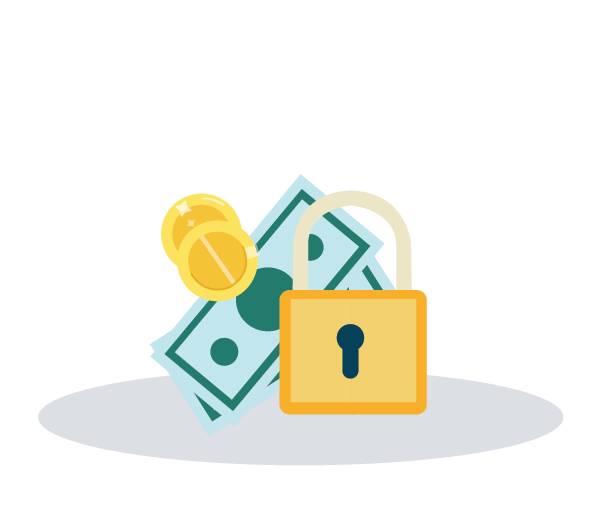 There's a lot of red tape in the loans industry that can affect or slow your overall borrowing experience. But Quickle is committed to reinventing the loan application process.
No more stacks of paperwork and 100 points of ID. All we need from you is a bank statement, a drivers licence, and a complete application form. It's quick. It's simple. It's Quickle.
Australians are choosing us for short-term, small to medium financial boosts because the Quickle way of lending is based on trust. When the unexpected happens—your car breaks down, your tools are stolen, your computer stops working—know that Quickle is here to lend a hand.
Financial hardship is stressful enough and that's why we've created a platform that offers short-term, small to medium cash advances in the most stress-free way possible.
When you choose to borrow money from Quickle, you're choosing a trusted name in financial solutions and believing in our vision of giving everyone the same opportunity to land on their feet.