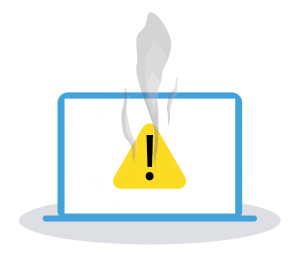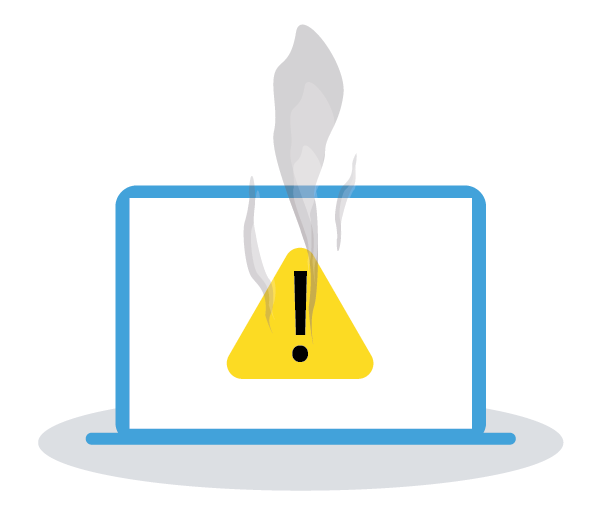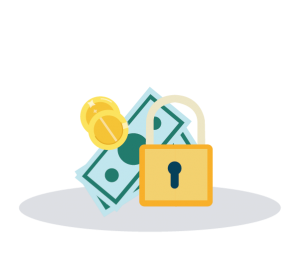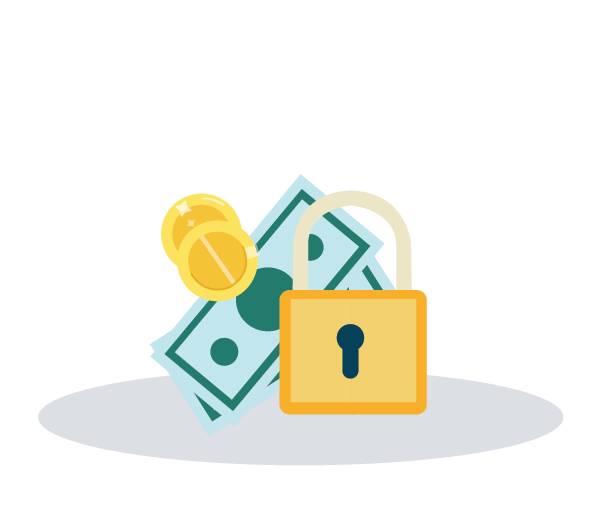 There's a lot of red tape in the loans industry that can affect or slow your overall borrowing experience. But Quickle is different. We are super fast and committed to reinventing the loan application process.
No more stacks of paperwork. Simply fill out our online form. Based on the information you provide we will direct you to a lender or service provider who may be able to help you with same day approvals and disbursment. It's quick. It's simple. It's Quickle.
Financial hardship is stressful enough and that's why we've created a platform that can help you find a lender or service provider who can offer short-term, small to medium
cash advances
that suits your needs in the most stress-free way possible.
When you choose to use Quickle, you're choosing a trusted name with many years of industry experience. We believe in giving everyone the same opportunity to land on their feet.