Get to know Quickle a little better.  
Let's play 21 (frequently asked) questions!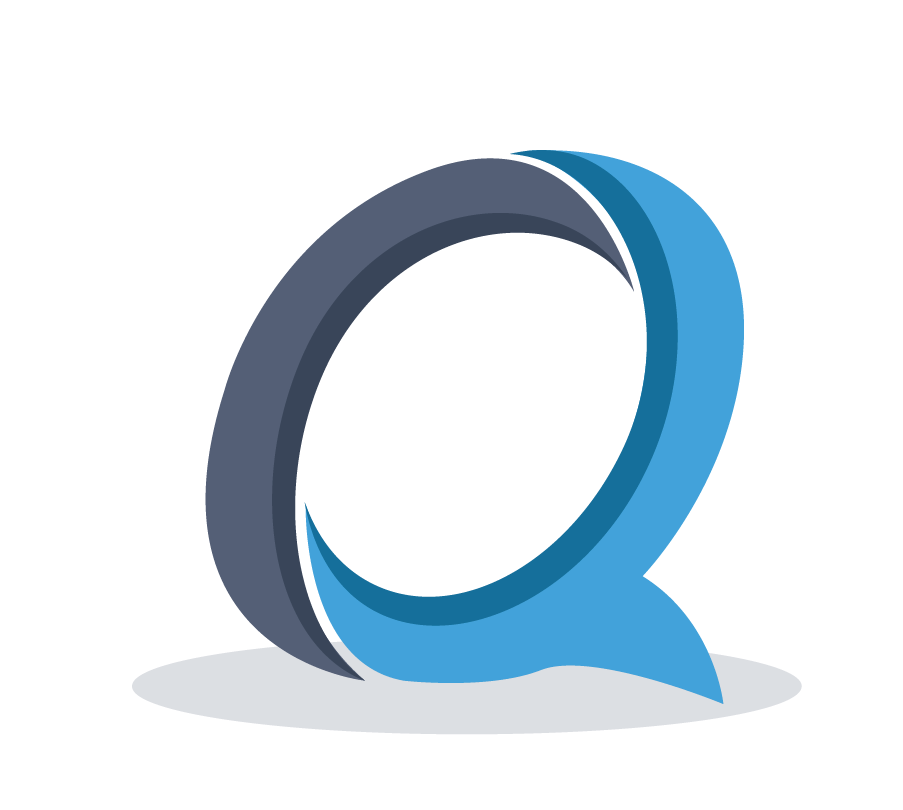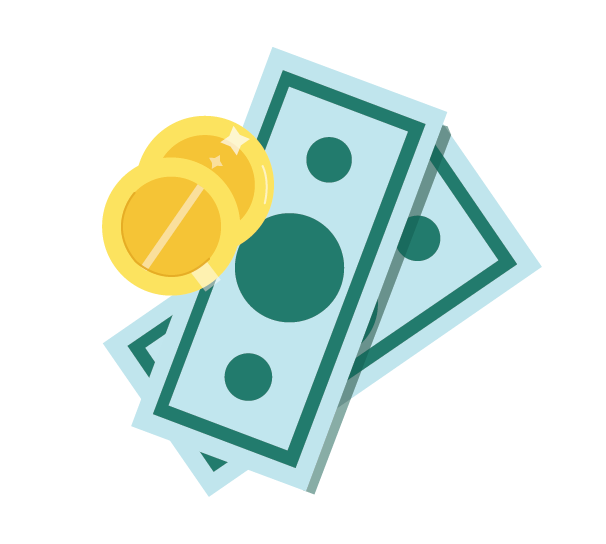 What is the cost of a Quickle small loan?
What happens if I can't make my loan repayments?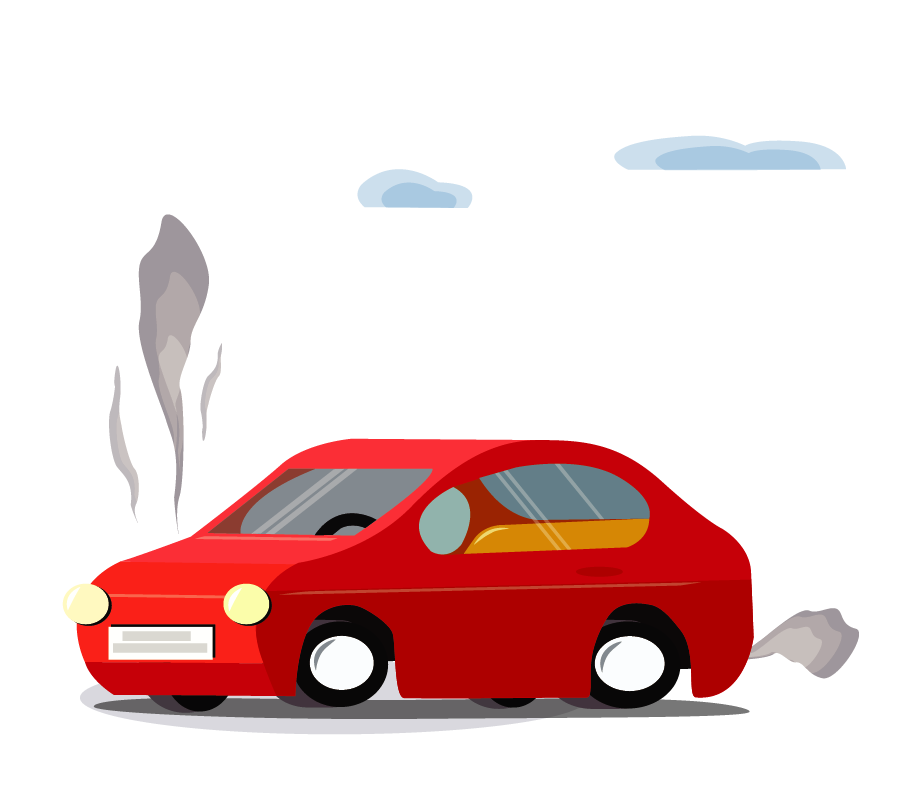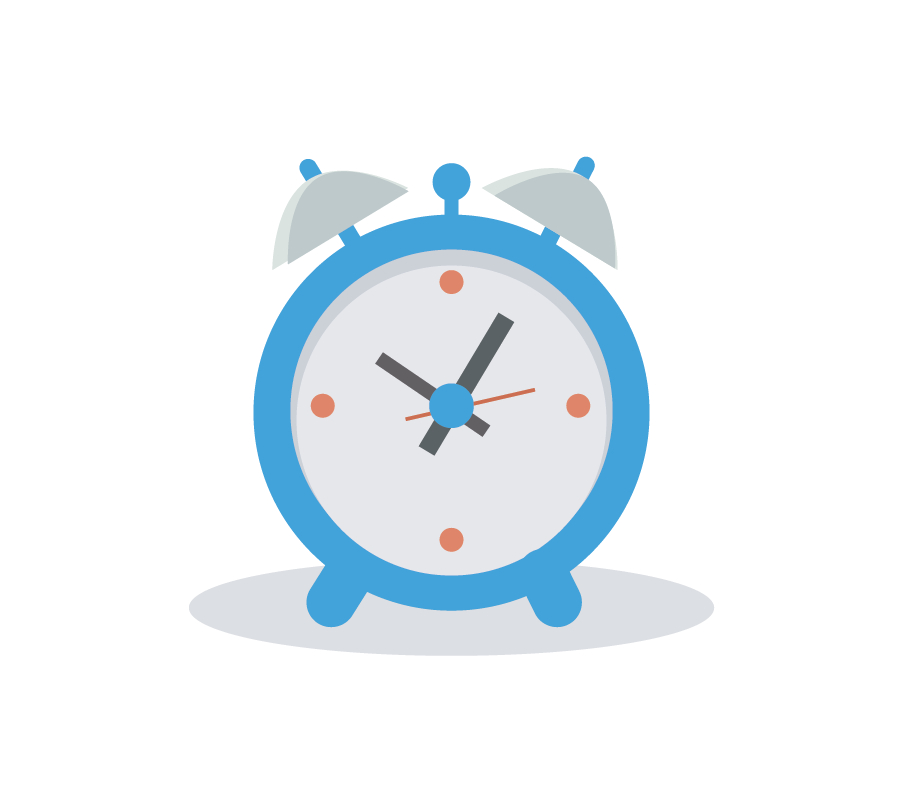 What are Quickle's opening hours?
How can I contact Quickle?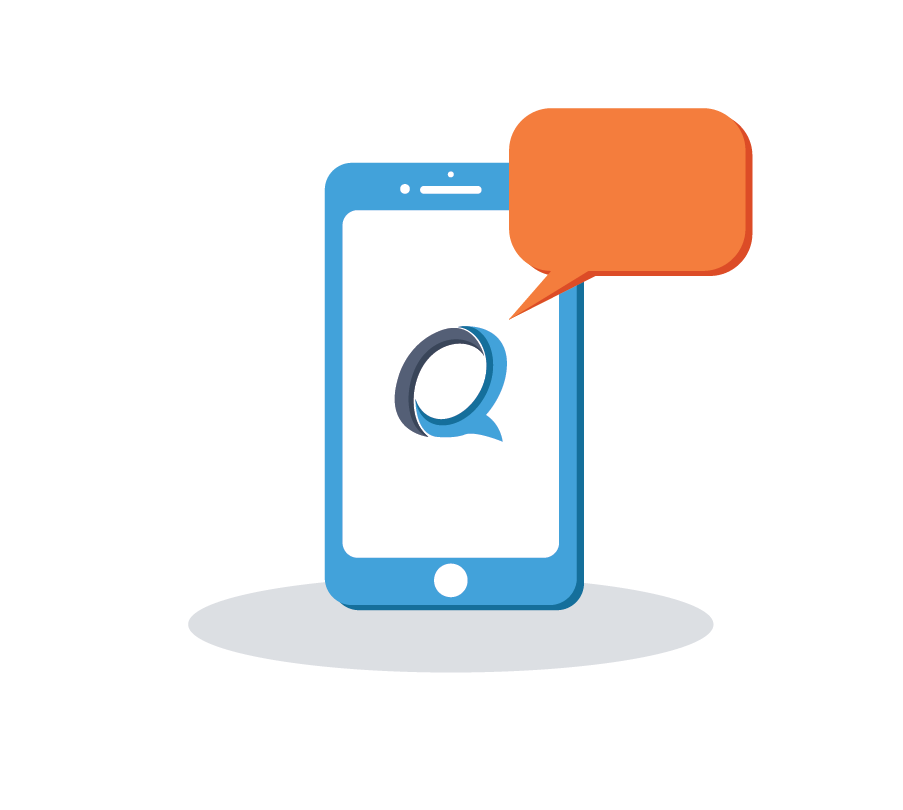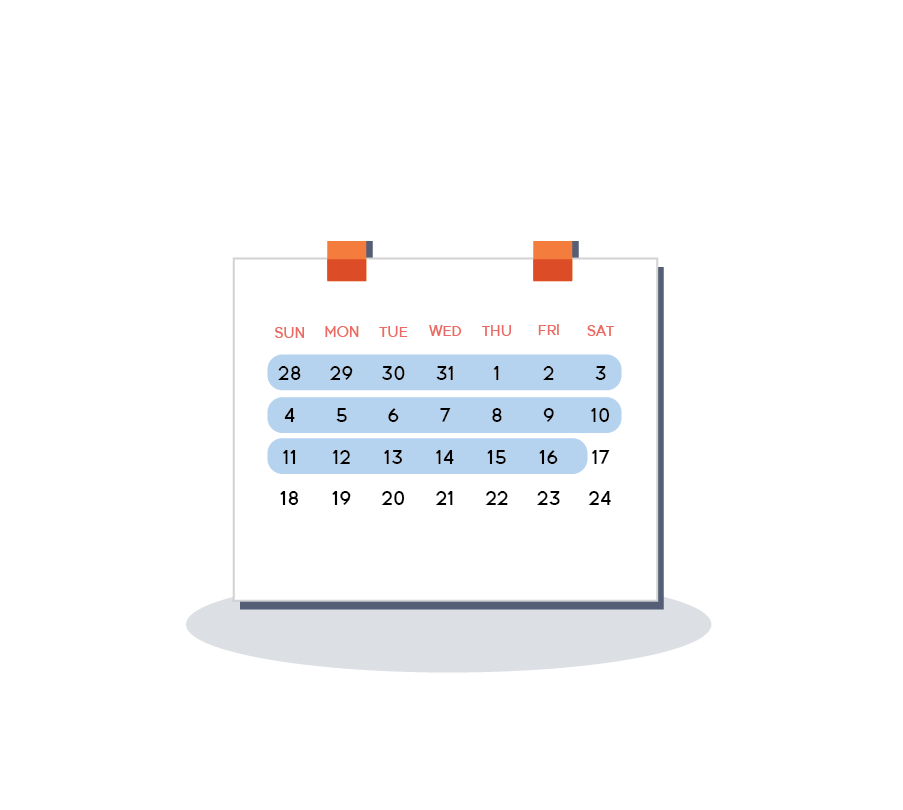 What is the term of a Quickle loan?
How soon will I receive my funds after a loan is approved?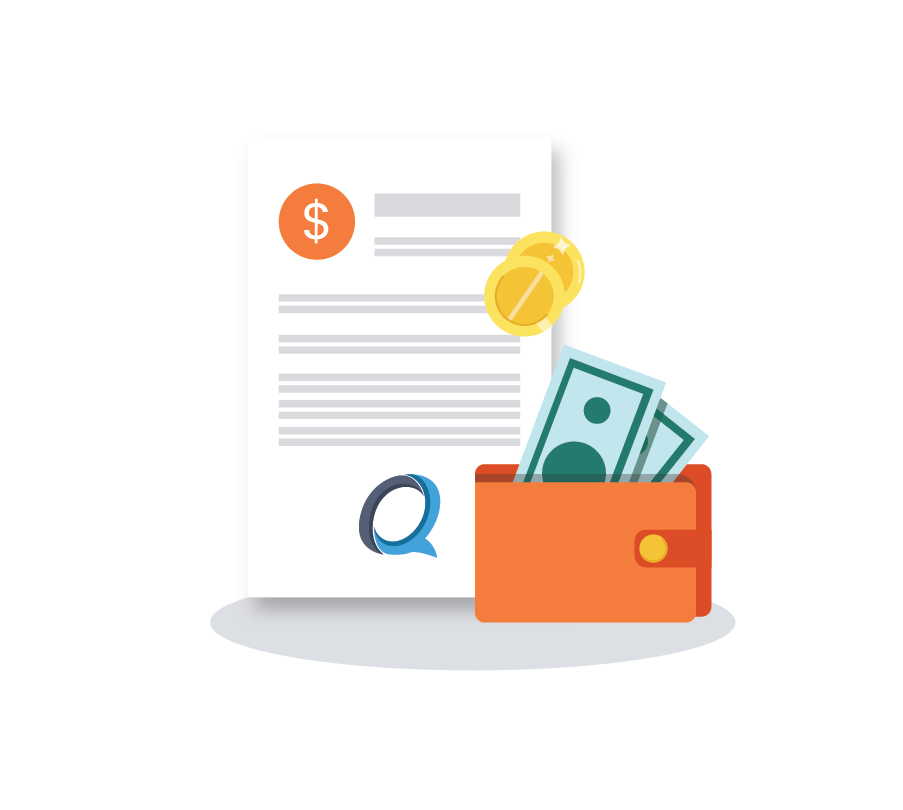 How much money can I borrow?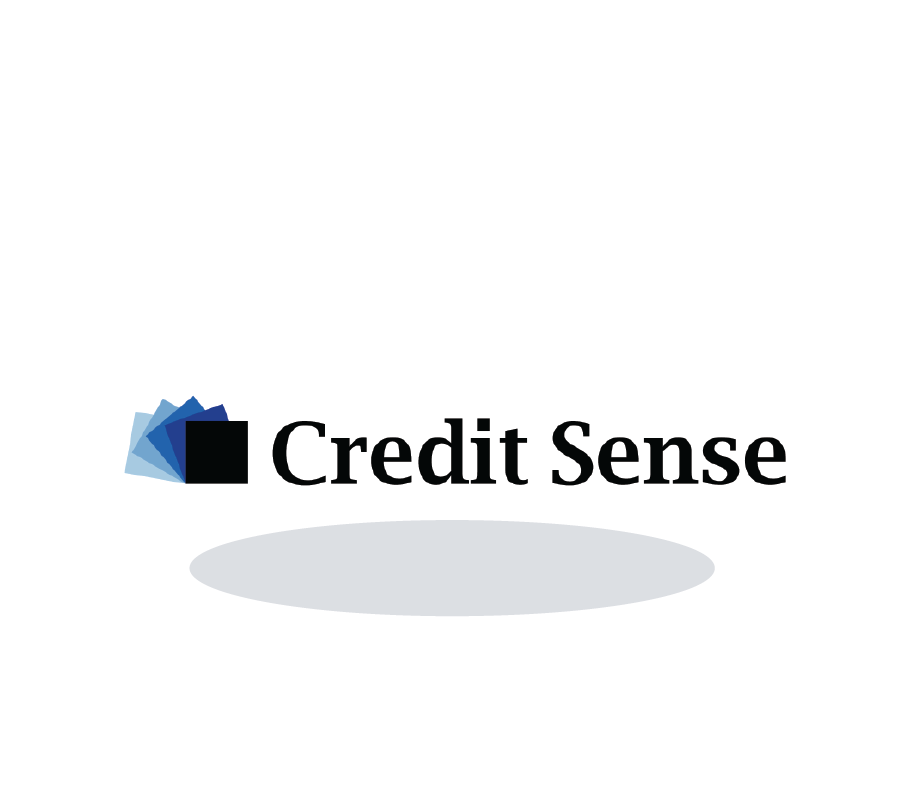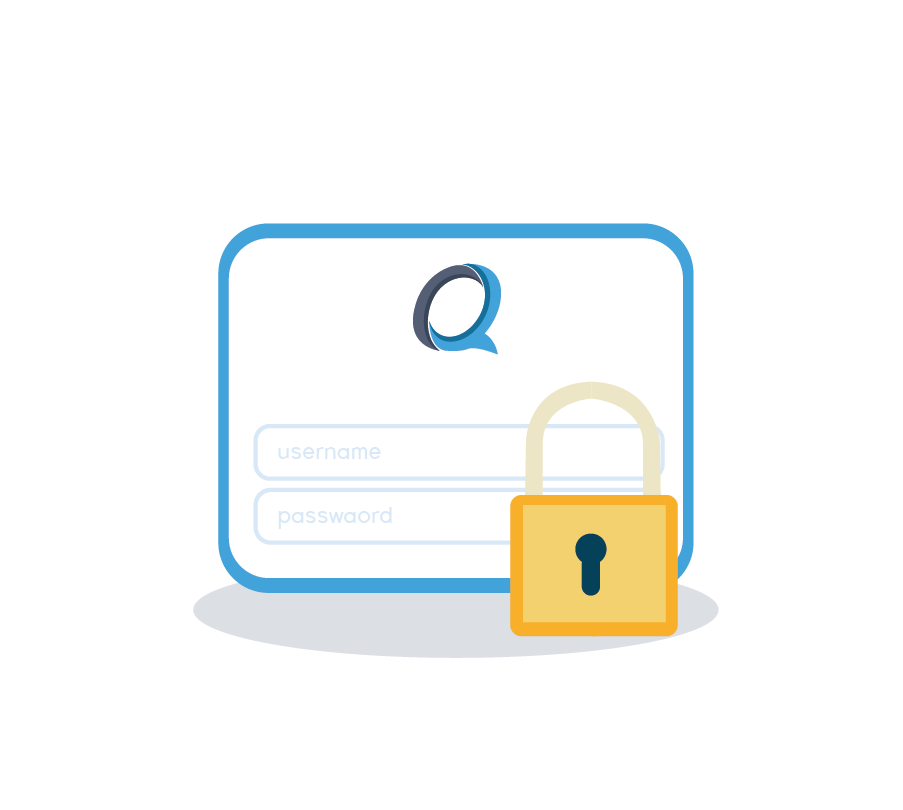 How do I know my Internet banking details will remain secure?
How can I apply for a Quickle loan?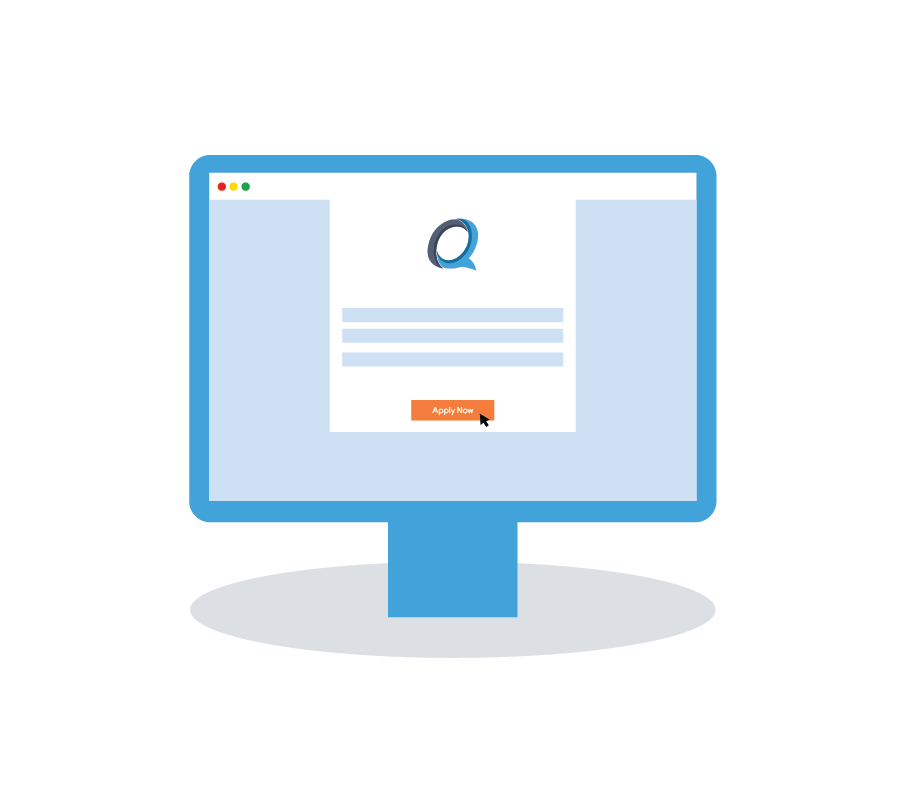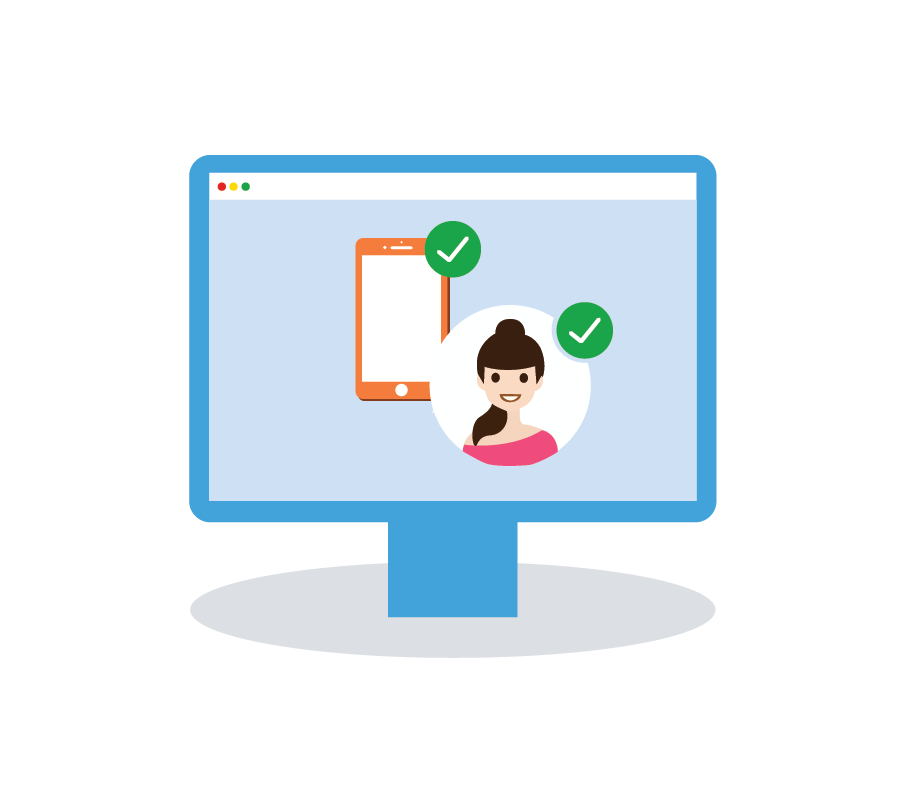 How do I qualify for a Quickle loan?
How long does it take to get a loan?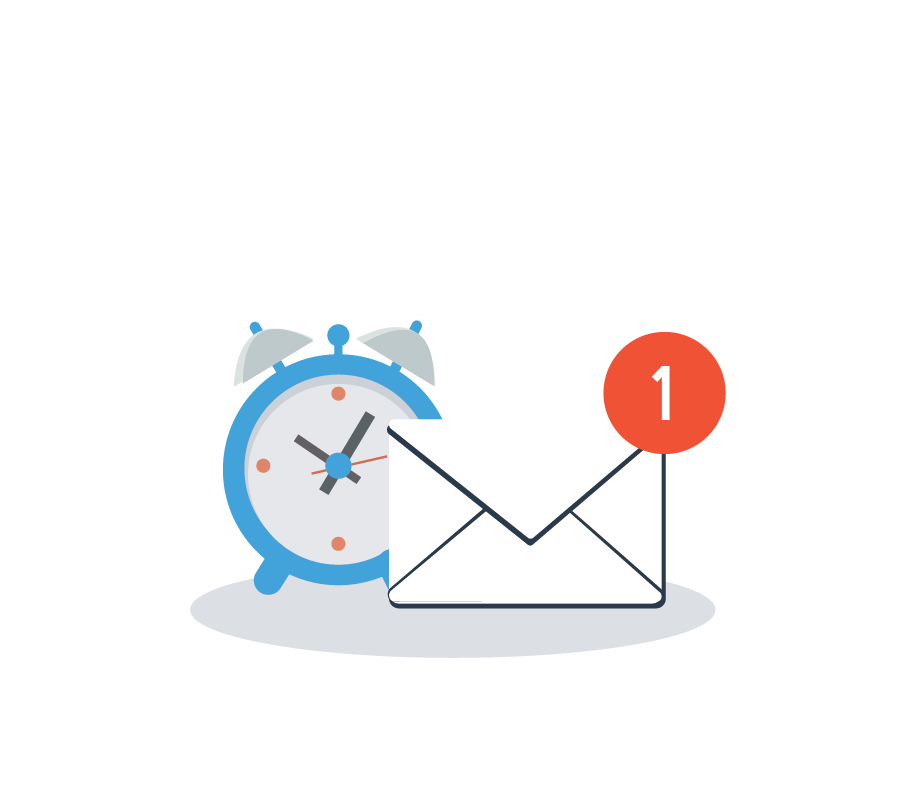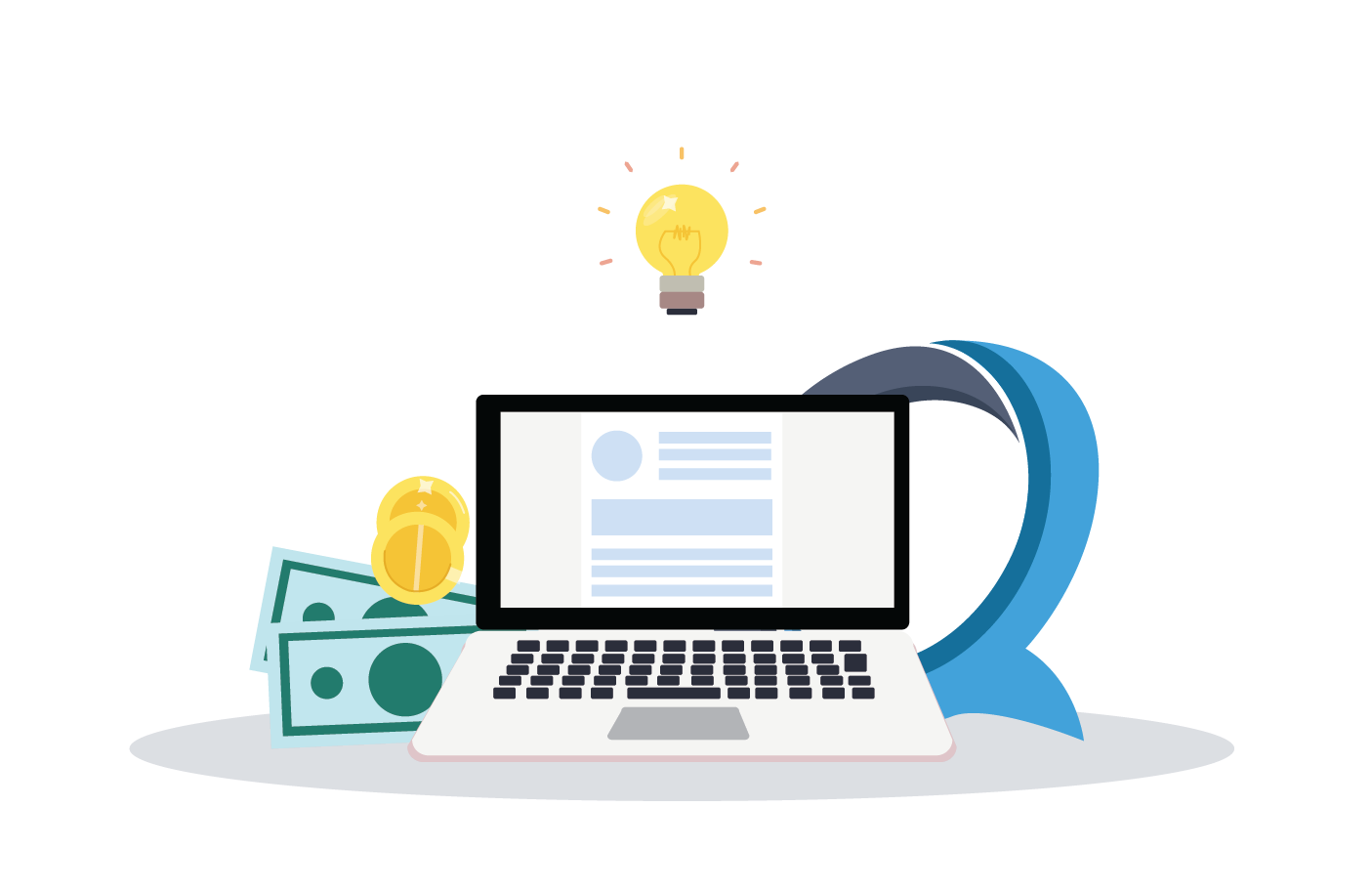 Need to apply for a loan in the future?
Can I borrow money while I have an active loan?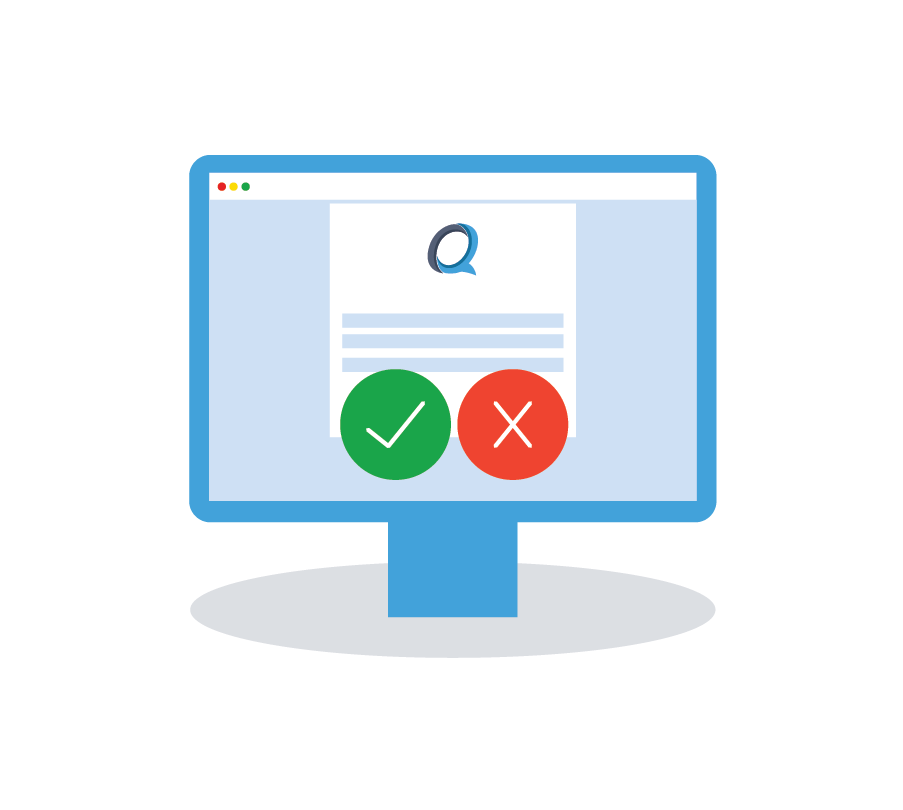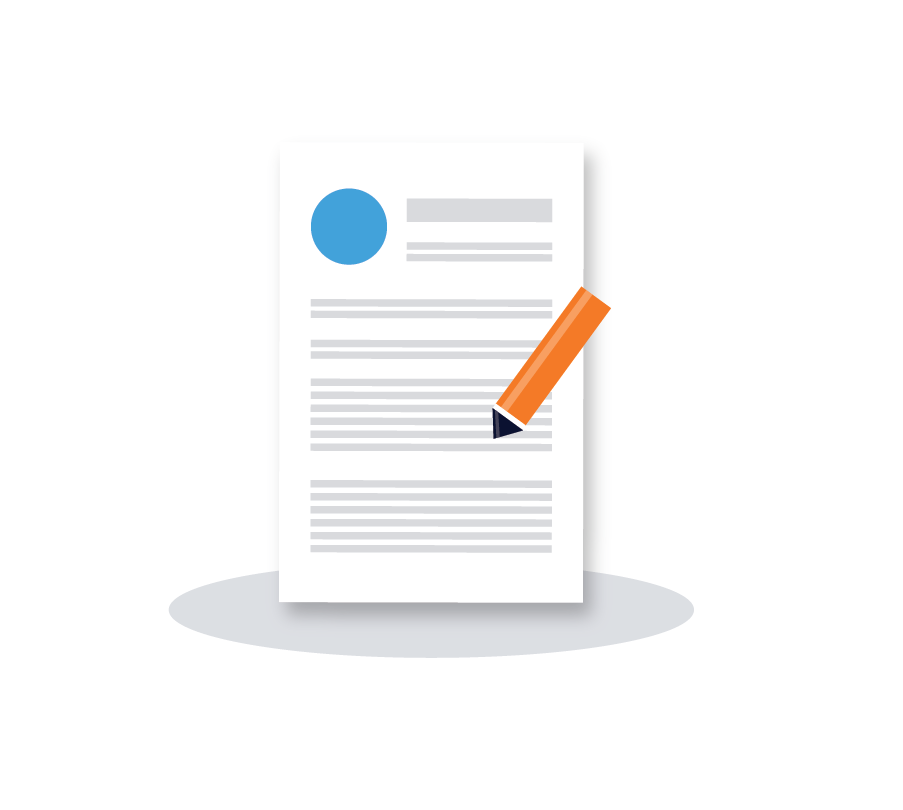 How can I change my contact information?
How long will it take for Quickle to receive my payment?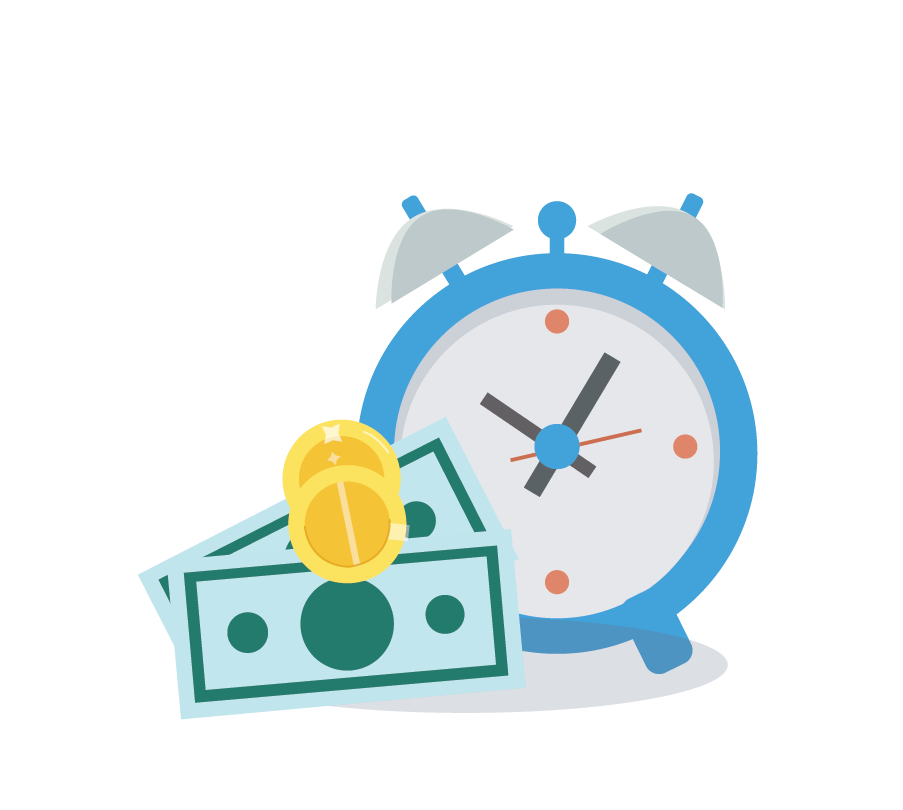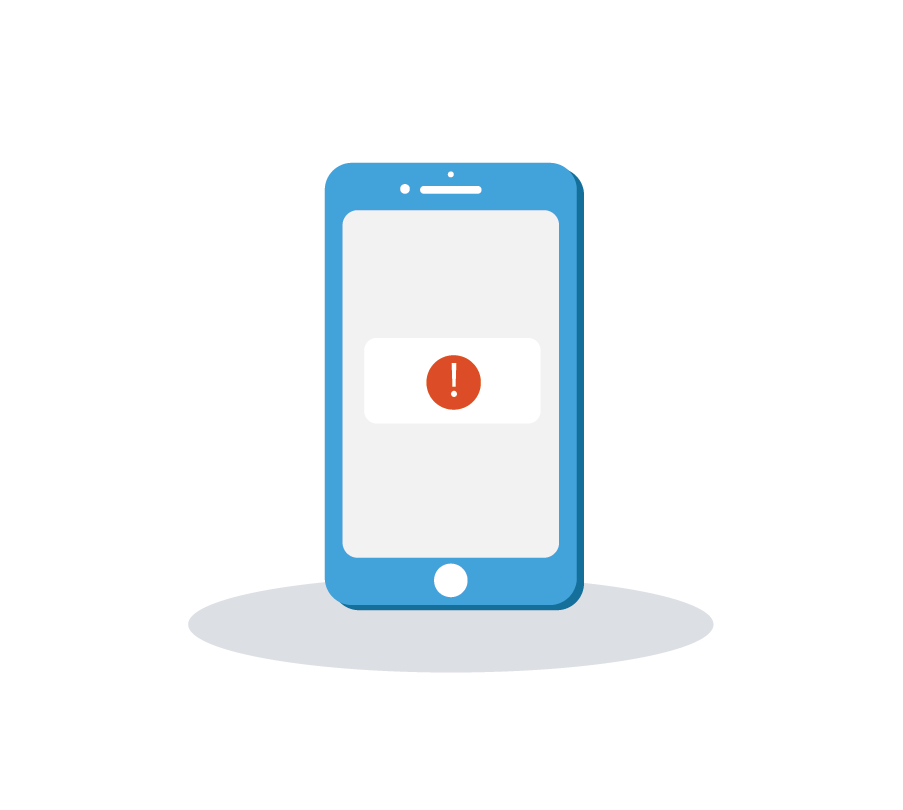 Will you remind me about upcoming payments?
Can I change or postpone a payment?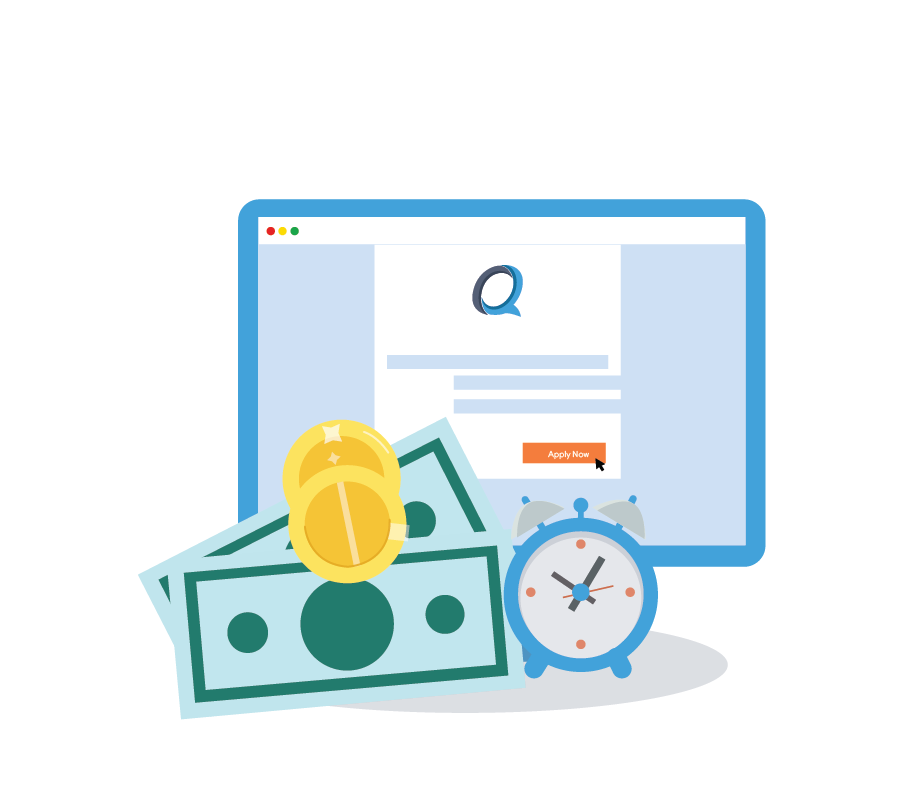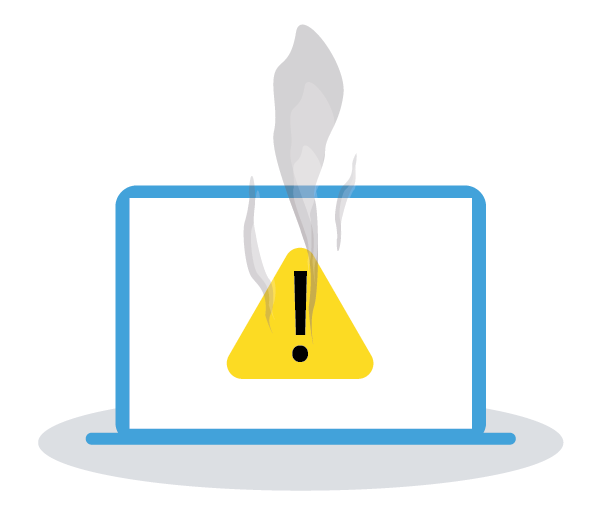 What do I do if my payment fails?
What methods can I use to make payments?