A 'buy now, pay later' provider, Afterpay (Afterpay Touch Group Limited) is an Australian financial technology company operating in Australia, New Zealand, United Kingdom, and the United States.
How does Afterpay work?
Buy what you want, get it today, and pay later!
The Afterpay app makes it easier to shop and pay. Here are the benefits:
Afterpay's online process makes for a quick and easy application and approval
pay for your purchase over 4 equal instalments every 2 weeks
pay your instalments directly in the app
Afterpay charges late fees for missed payments. $10 per missed payment (a further $7 for another-week late payment)
view all your current and past Afterpay orders, instalments, and payment history.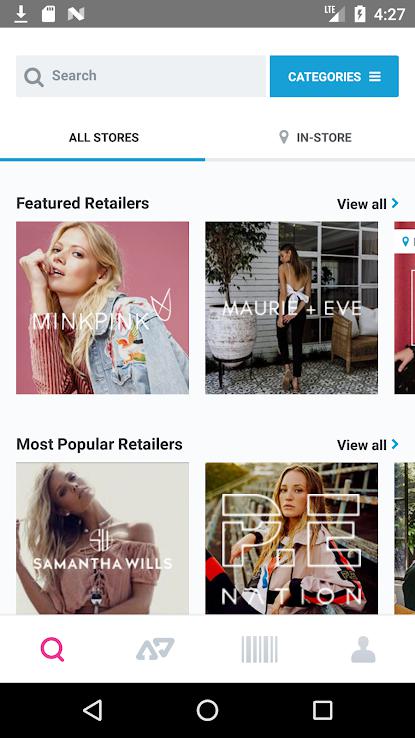 T&Cs and the risks of Afterpay
Afterpay's terms and conditions state that if a consumer fails to pay an instalment, he will be charged late payment fees — $10 per missed payment and a further $7 for another-week late payment.
Afterpay has a 56-day payment terms. As a consumer, if you use your credit card with Afterpay, you can still be charged interest as credit cards usually have a 51 or 55-day interest-free period.
What Are The Risks Of Afterpay?
Click To Tweet
Buy now, pay later providers are not subject to the National Credit Act because they don't charge interest. Hence, they don't need to hold a credit licence and comply with responsible lending arrangements (checking existing debts and verifying income).
Although they have the right, Afterpay doesn't usually perform credit check for your application. This may be a factor to get approved instantly, but consumers might run the risk of taking on more debt than they can afford to repay. Depending on how responsible a consumer you are, it can also affect your credit report and history.
Note: Afterpay reserves the right to perform credit checks and report to credit bureaus any questionable activities on your account — according to their fine print.
Instant cash loans from Quickle
If you need an instant loan to take care of an immediate need, financial institutions can lend a hand and provide instant cash loans in Australia that suit you.
Quickle encourages sensible borrowing. They're here to help if you need cash and can afford to repay the loan.
Like the BNPL providers, Quickle doesn't charge an interest rate (annual percentage rate). What Quickle charges though is an establishment fee and a monthly fee.
You can apply online to receive an obligation-free quote to see what loan Quickle can get you.
FYI: Afterpay disclosed in June 2019 that it was under probe by AUSTRAC for potential breaches of the Anti-Money Laundering and Counter-Terrorism Financing Act 2006 (AML/CTF regulations).
AUSTRAC subsequently ordered the appointment of an external auditor at Afterpay's expense to examine its compliance with the AML/CTF regulations upon identifying several concerns with its compliance.